R&D Today
R&D Today – sharing ideas, good practice and innovation in R&D management.
R&D Today aims to share knowledge, new approaches and well proven techniques, it is the outreach site for the Research and Development Management Association (RADMA), a charitable organisation that supports research, best practice and education.
We have found the Pentathlon provides a useful framework for discussion, click on the numbers below to explore further.
If you are working in this field do get in contact.
Our Themes
R&D Management Conference 2019
The 2019 R&D Management Conference will be based around the theme of The Innovation Challenge: Bridging Research, Industry and Society and will take place from 17-21 June 2019 in Paris.#RnDParis2019: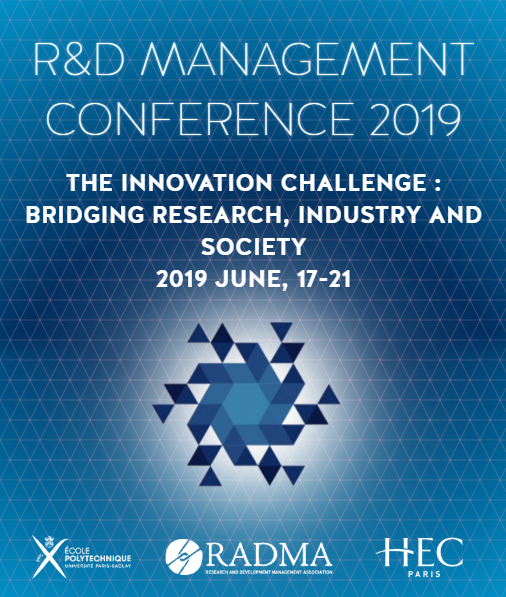 Latest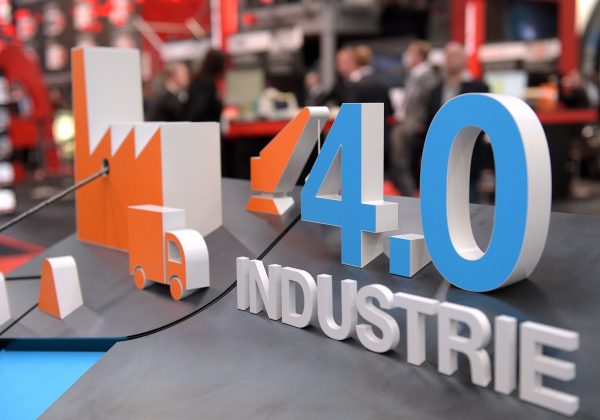 Understanding of Industry 4.0 so far has been limited to process automation and performance improvement, undervaluing the role of the Industry 4.0 design principles, such as interoperability, transparency, technical assistance, decentralization argues Lia Tirabeni, 7.2 Track co-chair.
Read more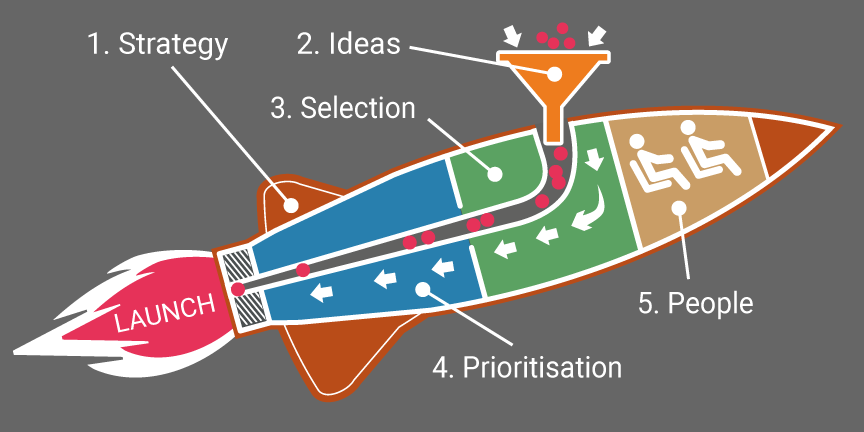 Without risk you cannot have game-changing innovation
The key to successful innovation is to fail fast at the front-end, where the impact on the business can be managed. The Pentathlon Framework can be used to describe a structured process that removes the risk of failure as ideas progress through the 'Innovation Funnel'.
R&D Today sharing ideas, good practice and innovation in R&D management.
Latest news
Tools
Search R&D Today
R&D 2018 Conference