R&D Today
R&D Today – sharing ideas, good practice and innovation in R&D management.
R&D Today aims to share knowledge, new approaches and well proven techniques, it is the outreach site for the Research and Development Management Association (RADMA), a charitable organisation that supports research, best practice and education.
We have found the Pentathlon provides a useful framework for discussion, click on the numbers below to explore further.
If you are working in this field do get in contact.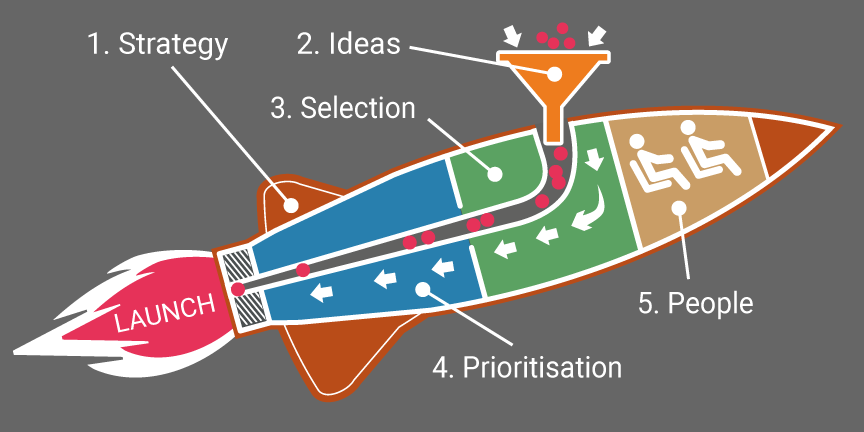 Without risk you cannot have game-changing innovation
The key to successful innovation is to fail fast at the front-end, where the impact on the business can be managed. The Pentathlon Framework can be used to describe a structured process that removes the risk of failure as ideas progress through the 'Innovation Funnel'.