A list of relevant events.
If you would like to suggest an event to include please let us know.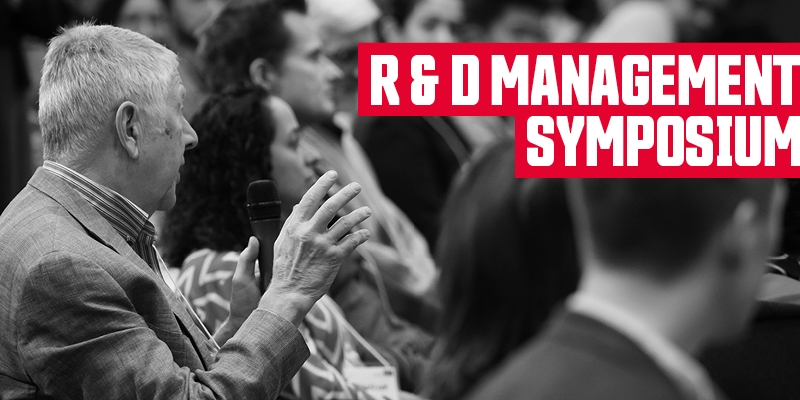 Tuesday 4 & Wednesday 5 August, 2020        SFU Beedie's Chang Institute for Entrepreneurship and #SFUInnovates, Vancouver, BC, Canada There are many reasons why we currently don't get enough scientific inventions out of universities to address global challenges such as climate change and curing disease. Some of these […]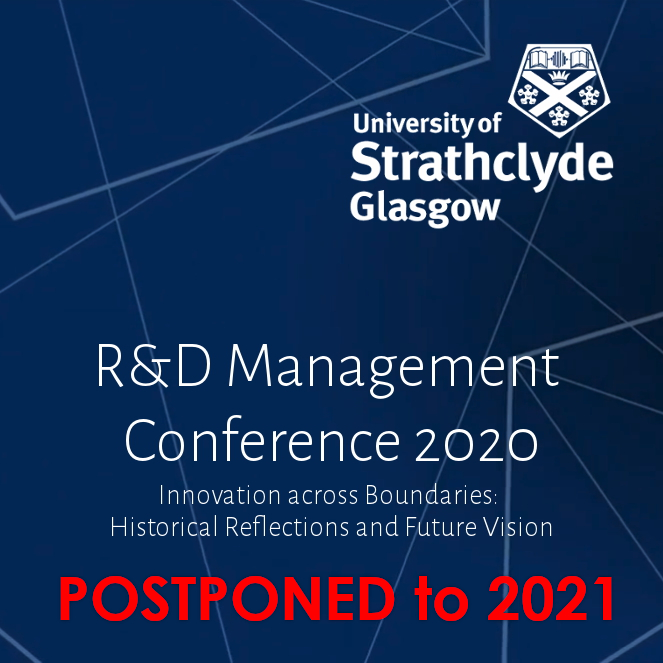 Due to the unfortunate circumstances surrounding the COVID-19-virus outbreak, the R&D Management 2020 Conference has been postponed to 2021.