Rationale for selection of key themes
There is no shortage of challenges facing R&D managers in today's world, but sources of practical help can be in short supply.
We asked R&D managers across a range of industry sectors, and within organisations of varying size, what topics they wanted to know more about.  This revealed a list of subject areas where more information and advice would be helpful.
We have selected six of these to become 'themes' on the R&D Today website and invited some experienced practitioners and respected academics to curate each theme and contribute their own views and personal recommendations for good tools, papers and other resources.
As the dialogue develops, we plan to extend the survey, identify and support additional themes, and include comments and experience from other R&D professionals around the world.
If there is a subject that you feel would benefit from this treatment then do get in touch and if you would like to become a theme editor please see further details here.
A technology strategy – that is aligned with the corporate mission – can help focus R&D on doing the right things for growth. It can also support the R&D manager when making difficult decisions such as how to restructure the department or manage the product portfolio.
It can also help objectively identify the right technology opportunities and defend from possible technology disrupters. Read more.
Theme editors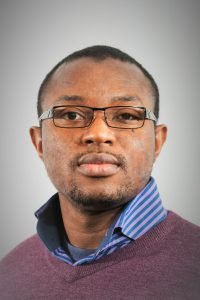 Imoh works at the Institute for Manufacturing, University of Cambridge as a Senior Solutions Development Specialist.
There are many challenges when managing international R&D, some of these are similar to those of international management in general but some elements come into sharper focus due to the concentrated nature of the knowledge assets. Read more.
Theme editors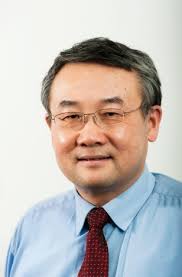 Yongjiang is Research Director of the Centre for International Manufacturing and a lecturer at IfM.
Creativity and ideation is a vital part of the R&D process and one that is of great interest to managers. Read more.
Theme editors
Roadmapping is a powerful technique for planning an organisation's technological capabilities to ensure they meet its commercial or strategic goals.
The concept provides a metaphorical image of a roadmap being used to navigate a business through partly known/unknown territories. Read more.
Theme editors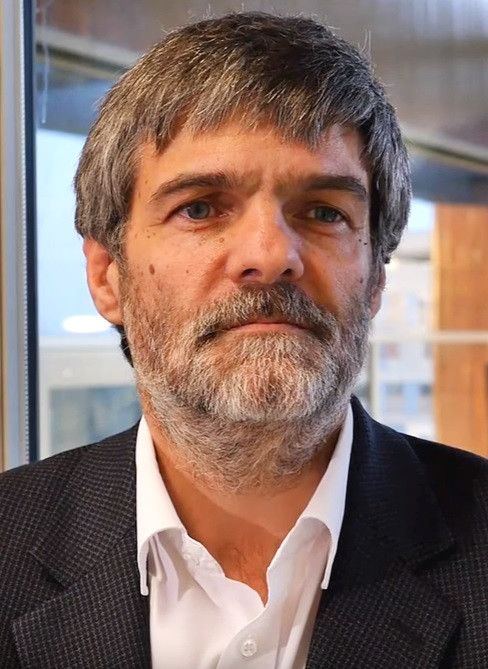 Rob is Principal Research Associate for the Department of Engineering at University of Cambridge.
For many companies the R&D pipeline contains 'the future of the company' as it is the main and often the only, source of future products. Therefore managing the pipeline is a business function, not just a technical one. Read more. 
Theme editors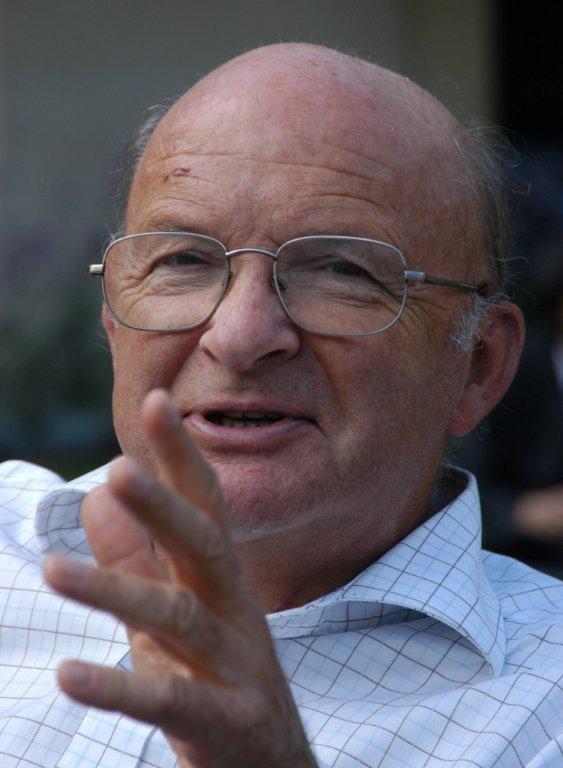 Rick is a Visiting Professor of Innovation for University of Cambridge and Cranfield University.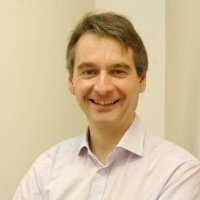 Dr Joe de Sousa is Senior Leader, Non-Executive Director and Consultant at Melhor Consulting.
Open Innovation (OI) is an approach whereby organisations, originally companies but increasingly governments and NGOs, seek to collaborate with others to deliver innovation. Innovation is naturally a collaborative activity, but the practice really came to the attention of practitioners and academics when Henry Chesbrough coined the phrase 'Open Innovation' in 2003 in a book of the same name.
This theme could equally have been titled 'Collaborative Innovation', and we'll be embracing best practice and learning from all manner of such activities. Read more.
Theme editors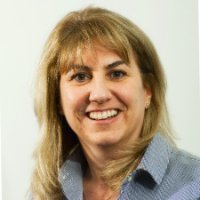 Letizia is a Lecturer at the University of Cambridge and Head of the R&D Management Conference.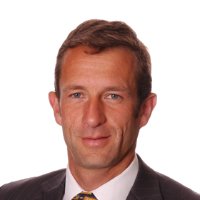 Dominic is Principal Industrial Fellow for IfM Education and Consultancy Services Associates