Faced with the question of whether they make technology choices according to ideology, most people involved in R&D would say "Of course not". They would say that the choices they make are purely the product of rational analysis.
But the truth is more complex. And surprising. I was reminded of this when I visited London's Victoria and Albert Museum which has a major exhibition on the history of plywood. Hanging from the ceiling is the fuselage of a 1944 De Havilland Mosquito. This was a hugely successful WW2 bomber. The Mosquito was far more efficient at placing bombs on target than the large all-metal bombers that formed the backbone of the Allied strategic bombing campaign.
And it was made from wood.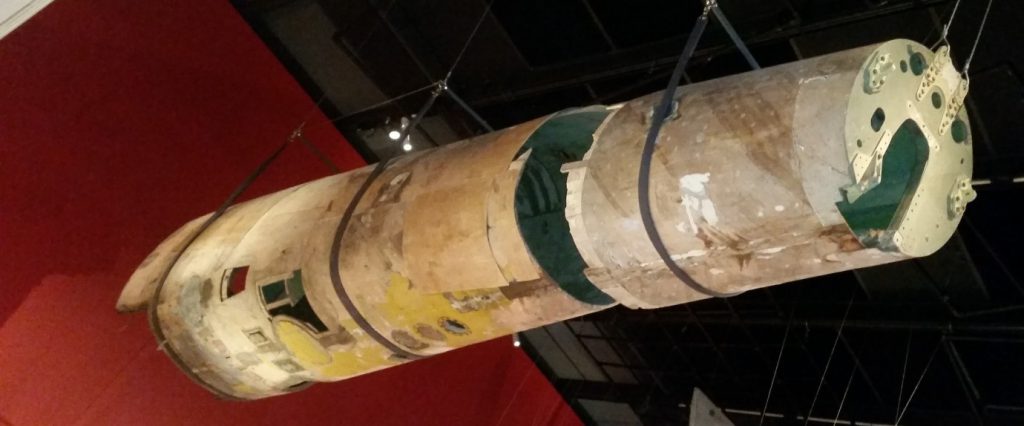 The very earliest planes were made from wood and the transition to metal seems to have been inevitable. It seems obvious to us now that aeroplanes should be made from metal. But from the 1920s through to the late 1930s the two materials were vying for supremacy in aeronautics. The technology historian Eric Schatzberg has looked in detail at the transition from wood to metal aeroplanes. He found that if looked at purely from an engineering point of view, wood had many advantages for much of this period and at best the technical choice was 'indeterminate'. For example, it might be thought that wood would be more liable to catch fire than metal. In fact, the metals that were at first used could easily burn in the fuel fires that occurred with these planes.
Despite the technical choice being indeterminate, R&D effort across the world was almost totally put into metal planes rather than wooden ones. Schatzberg questioned why, arguing that if the designers were making purely rational choices based on the technical information available then they would have pursued both materials more or less equally. He concluded that what drove the transition from wood to metal was not technical analysis so much as ideology. Wood was seen as belonging to a pre-industrial age whereas metal was seen as industrial and scientific. Metal was linked with progress whereas wood was not. So that is where the R&D effort was put in.
Interestingly, plywood is having a renaissance at the moment. As a standardised global material it enables furniture and components to be made direct from digital designs using CNC cutters in any location.
What this story shows us is that the choice between technologies can involve wider considerations than the rational comparison of features and performance. Fashionable technologies such as Internet of Things (IoT) fit ideologically with our idea of progress even if in purely technical terms they have not yet shown their worth.
Post written by Jeremy Klein, Director at Technologia and Chairman of RADMA
Further reading:
Ideology and Technical Choice: The Decline of the Wooden Airplane in the United States, 1920-1945, Eric Schatzberg, Technology and Culture, Vol. 35, No. 1 (Jan., 1994), pp. 34-69