African firms are innovative but unsupported, argues Xiaolan Fu (傅晓岚), Founding Director of the Technology and Management Centre for Development (TMCD), in her most recent book 'Innovation Under the Radar'.
Fu will be discussing her findings in the Wiley Book Club, at 07:30 Thursday 8th July at the R&D Management Conference.
The book is the first comprehensive analysis of the creation and diffusion of innovation in low income countries. It also provides the first survey-based analysis of innovation in the informal economy.
Potential, like China, to grow dynamically
Fu examines the channels for effective diffusion of innovation within and to Africa and identifies 'under the radar' innovations that widely exist in Africa.  She draws on almost a decade of research on innovation in Africa to explore these issues and unpack the process, combining a rigorous statistical analysis of a purposely designed multi-wave, multi-country survey with in-depth studies of representative cases.
Fu reveals that African firms are as innovative as firms in other dynamic growing countries. She identifies the constraints on this innovation and proposes strategies to eliminate them, proposing that African countries, like China after 1978, have the potential to get out of the poverty trap and to grow as dynamically as other successful emerging market economies.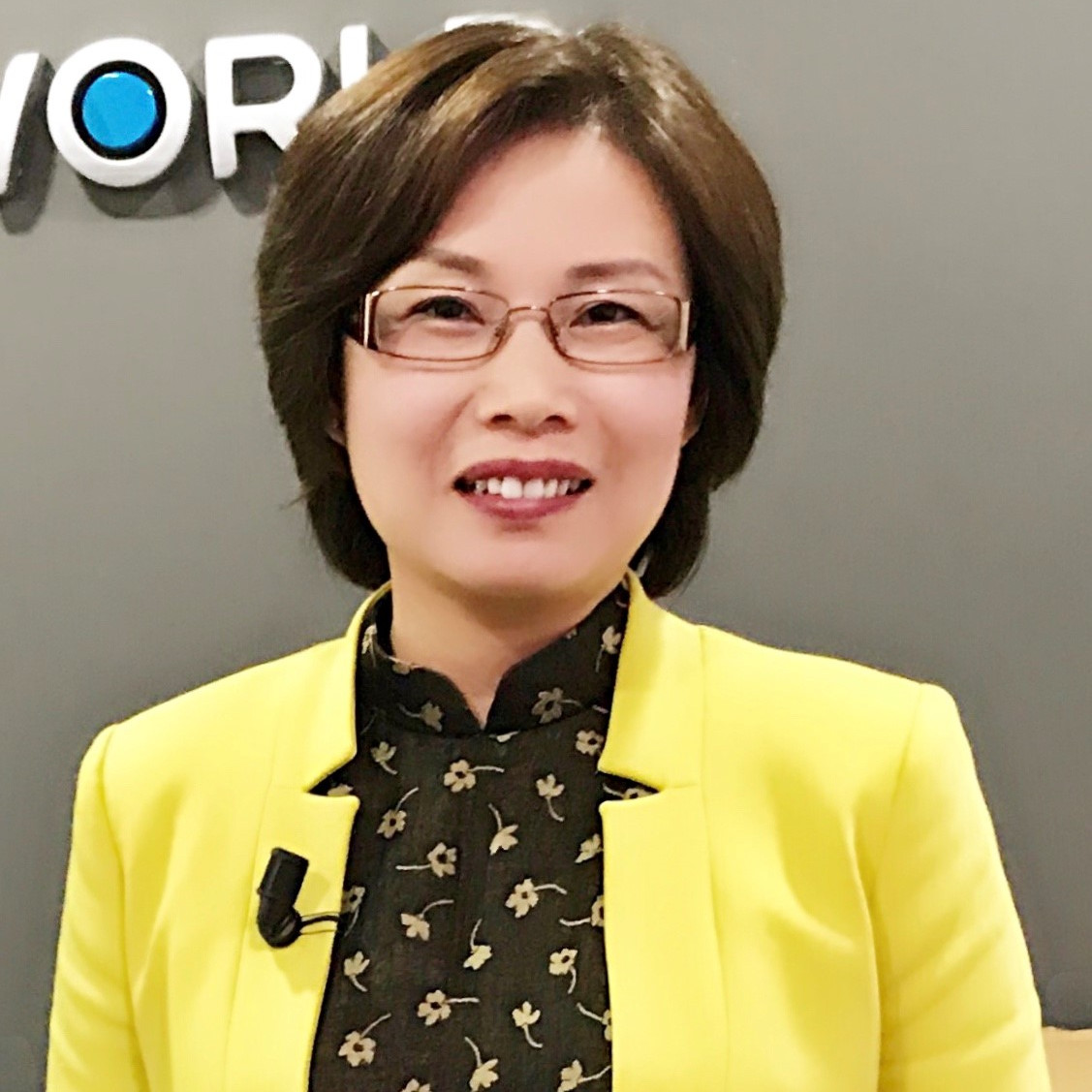 African innovation manifesto
Reviewer Justin Yifu Lin, Dean, Institute of New Structural Economics, Peking University comments that the book " gives the confidence and policy insights about the future of Africa."
"Prof. Fu's book is an eye-opener to how to promote innovation to development," comments George Owusu Essegbey, CEO and Chief Research Scientist, Science and Technology Policy Research Institute (STEPRI),  Accra, Ghana. "She digs out the kinds of innovations abounding in the national contexts and lays bare the evidence of what they are and why they are what they are …" 
'The research output from this book is very unique and deserves to be acknowledged as the African innovation manifesto for generating very relevant and necessary policy learning to fast-track the social, economic, environmental transformation of Africa." says Mammo Muchie, DSI/NRF SARChI Research Professor On Science, Technology and Innovation, Tshwane University of Technology, Pretoria, South Africa.
Diffusion of innovation
Xiaolan Fu led the DFID/ESRC research on 'Diffusion of Innovation in Low-income countries', and is appointed by the Secretary-General of the United Nations to the Governing Council of the Technology Bank and the High-Level Advisory Group of the Technology Facilitation Mechanism for sustainable development
Her recent books include Innovation under the Radar, China's Path to Innovation, China's Role in Global Economic Recovery and The Rise of Technological Power in the South.
Xiaolan Fu www.qeh.ox.ac.uk/people/xiaolan-fu