It is with sadness that RADMA has announced the death of Professor Alan Pearson, who passed away this month.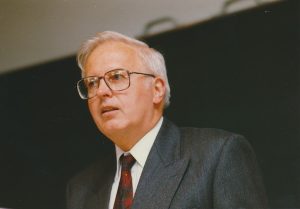 Alan made a huge contribution to the R&D community. He was founder of the R&D Research Unit at Manchester Business School, founder of the R&D Management Journal, founder of the R&D Management Conference series and the chairman of RADMA until October 2013.
As well as being a leading figure in the field, Alan was generous with his time and collaborated with, and inspired, many in the R&D Management community – he always remained interested in the progress of RADMA.