RADMA Scholar Dacosta Omari is to present a paper at the 29th IPDMC (Innovation and Product Development Management Conference) in Hamburg Germany 17-19 July 2022 about the antecedents of product innovation.
Dacosta is particularly interested in the direct and indirect impact of R&D on product innovation via quality management.
He says: "I have been examining the mechanisms between innovation input and output, as these intermediates are under researched and less well understood.
"My PhD thesis aims to shed further light on the antecedents of product innovation and I am at the data collection phase.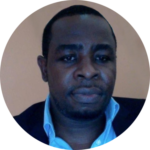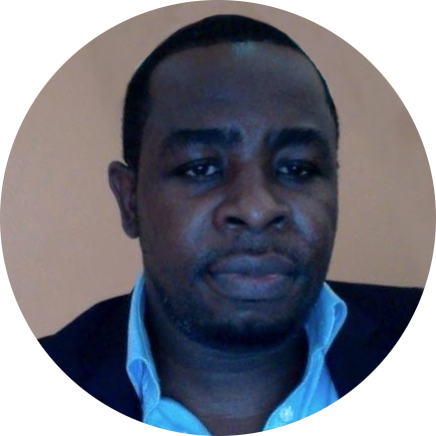 "To boost confidence in the study's findings, the study draws on multiple data sources to achieve its objectives.  So, I am currently conducting semi-structured interviews to obtain fine-grain contextual details to enrich theorisation for the subsequent phase of the project. This will be followed by questionnaire administration to obtain the requisite quantitative data to test and validate the conceptual model of the study."
"RADMA supported  the data collection exercise of my PhD project in February 2022, and this has been highly beneficial to my fieldwork. It has helped me to recruit research assistants as well as to cover the various incidental costs associated with data collection exercise. Thus, the award was incredibly helpful."
"As a RADMA Scholar, I would like to take this opportunity to thank RADMA for its support."
If someone wanted to learn more about the antecedents of product innovation and the role of quality what would you recommend they read?
Anyone interested in developing further understanding in the area of my research would benefit from the following:
– Bourke, J., & Roper, S. (2017). Innovation, quality management and learning: Short-term and longer-term effects. Research policy, 46(8), 1505-1518.
– Heij, C. V., Volberda, H. W., Van den Bosch, F. A., & Hollen, R. M. (2020). How to leverage the impact of R&D on product innovation? The moderating effect of management innovation. R&D Management, 50(2), 277-294.
– Martinez-Costa, M., & Martínez-Lorente, A. R. (2008). Does quality management foster or hinder innovation? An empirical study of Spanish companies. Total Quality Management, 19(3), 209-221.
– Medda, G. (2020). External R&D, product and process innovation in European manufacturing companies. The Journal of Technology Transfer, 45(1), 339-369.
– Zeng, J., Phan, C. A., & Matsui, Y. (2015). The impact of hard and soft quality management on quality and innovation performance: An empirical study. International journal of production economics, 162, 216-226.