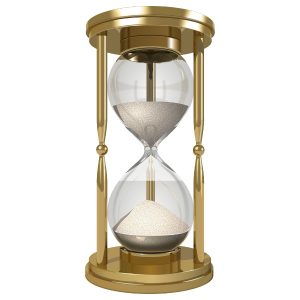 The role of R&D manager needs to expand and take on a greater scope to fill the gap between current and projected revenue goals and meet the financial goals of the company, argues Paul Germeraad in his paper 'The changing role of R&D'
He highlights ten powerful trends that are affecting product development and the creation of business value. He comments that "Companies are facing aggressive revenue targets".
Ten major trends which are both creating and enabling changes in R&D
The trends can be segmented in to three areas: new avenues for building corporate value; new development processes; and trends that are warping time.
In the article each of the ten trends is discussed in detail along with its impact on the R&D organisation.
The trends identified are:
Basis of market capitalisation is changing
Companies are being built to flip
Spin-offs are going off balance sheet
Licensing out evolves as a business unit
Realise full value from patents
Product development is going spiral
Portfolio management is going spiral too
Acquire & Develop, Connect & Develop = R&D
Shift from in-house to VC funding
Project Analysis tools are evolving
These trends are profoundly affecting product development. Paul Germeraad says: "They are creating entirely new avenues for achieving business success. Speed of execution is bottom line. A company's ability to stay in business is dependent upon its flexibility to adapt to these new trends and execute its strategy faster than its competition"
Whether it is easy to accept or not it is a new world out there he concludes. The ability to plan, analyse and execute projects will determine the magnitude of success.
Taken from The Changing Role of R&D by Paul Germeraad published in Research Technology Management March-April 2001.