The urgency of ecological issues has been and still is highlighted by many researchers. Businesses also see the need to address them and are increasingly addressing sustainability issues in their activities.
This also means that potential environmental impacts have to be regarded in innovation. Especially the early phases of innovation are crucial here, where innovation ideas can still be easily changed and adapted.
So how can environmental effects be examined more closely and optimized in early innovation phases?
The online tool "Green Check Your Idea" helps innovation managers and developers to carry out an initial assessment of potential environmental impacts and to draw up concrete proposals for improvement. Two important methodological approaches are applied to innovation ideas: Life Cycle Thinking and Ecodesign.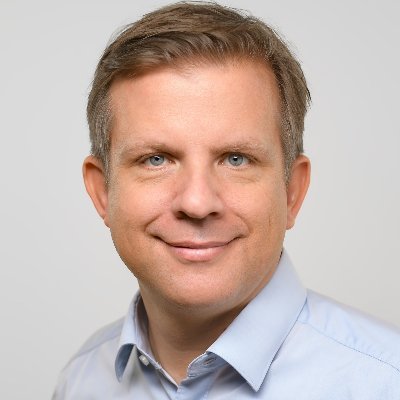 The approach of Life Cycle Thinking helps to look at products, services, processes or business models holistically. It enables the derivation of concrete starting points for the reduction of material and energy consumption that can lead to environmental impacts such as climate change (through CO2 emissions). The entire life cycle is considered, including raw material extraction, component manufacture, production, transport and logistics, use and disposal or recycling, so to speak "from the cradle to the grave".
On top of this analytical approach, Ecodesign helps developers and innovation experts by providing practical guidelines on how to create an environmentally friendly solution.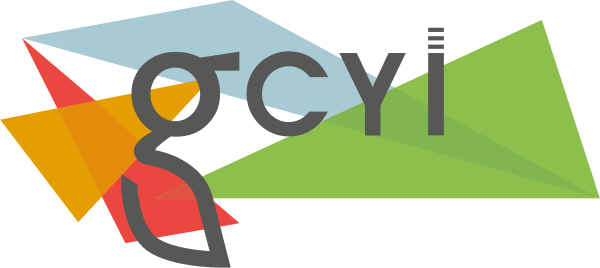 In the tool "Green Check Your Idea", users can use short instructional videos to build up an awareness of the topic and acquire knowledge. The users can then collect information and data on their own innovation idea and place it in a meaningful context in interactive elements of the tool. In this way, potential environmental impacts are shown and initial approaches to solutions for the future product, service or process are identified.
The tool was developed by the authors and has been funded by Umwelttechnik BW, the State Agency for Environmental Technologies and Resource Efficiency and is available free of charge to interested users at green-check-your-idea.com.