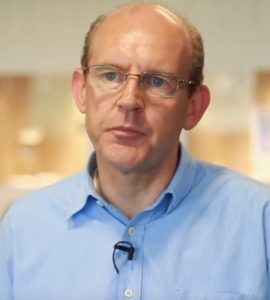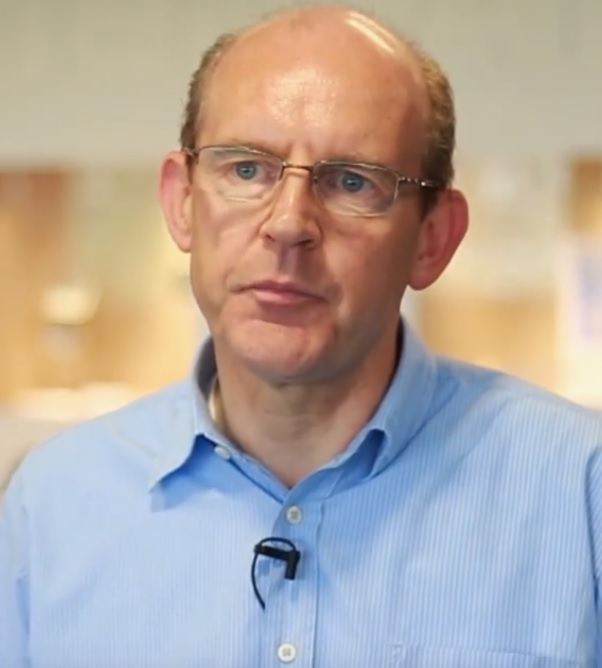 When Paul Barrett moved from an internal role managing an R&D department to working for a technology consultancy he saw the benefit that tools could offer innovation management. He comments: "R&D management is often a role that people with a science or engineering background evolve into with very little formal training. This is why it is very easy to re-invent the wheel when developing processes; as you have little awareness of the time proven tools and techniques.
"After working for some years in R&D management I realised that it was the intersect between technology and the commercial environment that was of most interest to me.
"I then took a position with a leading consultancy and feel that it has been very useful to be able to see an issue from both perspectives.
"What has been noticeable is that consultants are more likely than R&D managers to have a number of tools that they use and they apply these consistently across different industries.
"The benefit of using a tool for developing a portfolio strategy, for example, is that it provides an objective, structured environment for engaging the client in a dialogue.
"This can also provide a useful basis when mediating between departments, particularly between sales and R&D where the objectives and clock speed can be very different."
Creative or analytical?
Although the tools can be applied in different industries, Paul comments that there are cultural differences between R&D departments to take into consideration.
"I have observed that high-tech companies tend to have a much more analytical approach than, for example, Fast Moving Consumer Goods (FMCGs) where there is a much greater focus on the brand proposition and as a result the brief can be very vague, with an emphasis on 'creating the promise and vision for the customer'.
"Translating this type of vision into a brief for an R&D department is where creativity tools can be beneficial."
Paul ran the Technology Management Practice before he retired and has been a welcome contributor to the RADMA working group looking at tools.
The aim of the working group is provide a selection of recommended tools so that R&D and innovation managers can improve the productivity of their departments and better manage the processes. "I have been pleased to recommend some 'must have' tools from my experience in managing R&D projects across a number of industries," Paul says.
Portfolio management 
Portfolio management is one of those areas and Paul was part of a team that developed an assessment tool for managing partnerships.
A trend over recent years is for large Pharma companies to shift from an internal fixed resource model to more flexible, external relationships. These partnerships can range for collaborations on basic scientific investigations, through establishing new technologies and methods, to the discovery, development and commercialisation of therapeutic agents. The opportunities that are available far exceed the resources that could be allocated by a single Pharma company; hence, choices between them must be made.
Paul continues: "Without assessment tools that enable comparisons of partnerships disparate in nature, R&D organisations would find it challenging to assess their relative value for investment decisions.
"One of the tools I have helped to develop was a new type of assessment tool that allowed for differences in the various forms of partnerships and their outputs. In addition, such a tool could be used for setting expectations over the lifetime of a project and tracking progress."
Paul's recommended reading 
Ten best practices in portfolio management
Open Innovation, Where We've Been and Where We're Going Henry Chesbrough,
Research-Technology Management • July—August 2012
Do you have a tool that you have found particularly beneficial? If so then do recommend it to the working party.