UK companies spent £46.9 billion on research and development (R&D) in 2021, an increase of 2.9% compared to the year before, according to the latest ONS figures, writes Megan Seibel, Director and Co-Founder of the Center for Cooperative Problem Solving and Director of the VALOR Program at Virginia Tech.
One thing fuelling this investment is the UK government's pledged tax relief to innovating organisations, while experts are encouraging commerce to allocate up to 20% of revenue to future projects.
With so much focus on innovation, it's vital that those investing in R&D have effective teams in place to maximise success.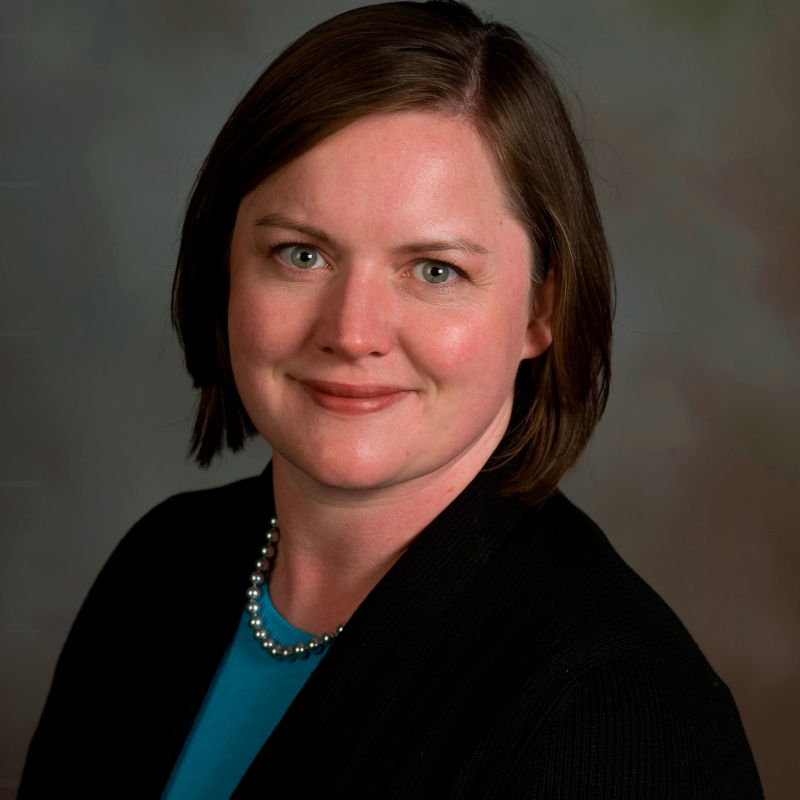 Do you only need innovators?
The focus on innovation necessitates an answer to the question, "do you only need innovators in an R&D team?"
In essence, no.  Success in R&D spaces must take into account both the research and discovery stage of the project, or process, and the development and execution stage.
R&D team members each have innate ways they prefer to ideate, utilise structures for efficiency, and negotiate rules and norms on their teams. In order to maximise success, it is invaluable for project managers to understand the cognitive diversity of the team and best leverage it at various stages.
Optimising cognitive diversity
Decades of research around Kirton's Adaption-Innovation Theory, a psychometric measurement of problem-solving, has proven that both adaptive and innovative individuals are needed for teams addressing complex problems.
Adaptive people tend to be more enabled by rules and routines, using tried and tested solutions to solve problems, while innovative people thrive in situations which involve less structure and less constraints.
In recent work with a US-based global home products development company, the author helped identify the preferred cognitive problem-solving style of team members and their managers in order to identify where there may be cognitive gaps between the style of individuals and particular tasks and individuals and team members.
Throughout R&D stages, various processes and techniques may be employed to ideate about new and improved products and services, how testing of products and methods will be undertaken, and ultimately how commercialisation may happen. While the goal may be to develop a different product to competitors (an innovative process), the iterative process of development and rollout may require a detailed and systematic (more adaptive) approach of improvement. Both are needed for ultimate success.
Adaptive vs Innovative approaches
When an organisation has full understanding of the adaptive and innovative preferences of its members, it is possible to identify the cognitive climate of teams and potentially where consensus may more easily be reached.
Roughly 40% of any given team falls into this "consensus group." Other critical members of the organisation are the cognitive "outliers" or those that are significantly more adaptive or innovative than the mean of the organisation.
We know that adaptive outliers are likely to see strengths and weaknesses internal to the organisation, its policies and procedures, and aspects of a project or product that need to be improved. The innovative outliers readily see opportunities and threats to the organisation or product and see different approaches that may be considered. Identification of these "precipitating events" is essential in responding proactively and reactively. In essence, that is the nature of R&D when it comes to competitive edge and responding to consumer demand.
Every organisation's R&D is unique depending on its needs, including the stage its products are in their lifecycles, and also what new opportunities are being driven by market demand. Ineffective teams can lead to missed opportunities, delays in delivery to market, loss of competitive advantage and wasted capital. As such it's essential that those in leadership roles ensure they have the best systems, and more importantly, the right team in place to succeed.
Leveraging cognitive styles
One strategy is to map project timelines and phases along an adaption-innovation continuum, providing an opportunity for managers to align roles and areas of expertise where possible.
While shifting team members in such a way may not always be an option, identifying cognitive preferences is productive. Gaining insight about how individuals interact with structural elements of the work increases the opportunity for motivating team members. This can lead to higher levels of engagement with the work, developed skills and experience, and better navigation of the collective effort needed by high functioning teams.
Cognitive style is a stable trait, but behaviour is flexible. Recognition that aspects of the R&D process may be perceived as harder or easier relative to mental processes allows for acknowledgement of cognitive diversity and increased engagement and group cohesion.
With R&D budgets to consider, there is good reason to align team members with efforts where they can utilise their cognitive style for maximum effectiveness. Protecting human capital in the pursuit of responsible management of financial funds.
About the author
Megan Seibel is the Director and Co-Founder of the Center for Cooperative Problem Solving and Associate Fellow of the Occupational Research Centre in the UK focused on teaching and understanding the impact of cognitive diversity in personal and professional settings.
Additionally, she is the inaugural Director of the VALOR Program, where she fosters leadership and decision making skills for leaders of Virginia's largest private industry. Megan has a BSN from James Madison University, and MS and PhD from Virginia Tech.