"What is the worst thing that you can do in a time of pandemic? Wait and sit it out." This advice from Prof Oliver Gassman struck home for Professor Petra de Weerd-Nederhof, as she prepared her inaugural lecture accepting the post of 'Innovation of technology-driven ecosystems' at the Open Universiteit in the Netherlands.
Courage for renewal
It occurred to her during the lockdown, when the world went digital overnight and many services were moved online, that many IT companies played it safe, deploying their capacity on existing platforms.
She says: "Although more ideas were generated, taking those innovations to the next stage often involved saying: 'later, when we can really get together again …'.
"What these companies actually needed was more courage for renewal and to exploit the opportunities offered by the 'new' world."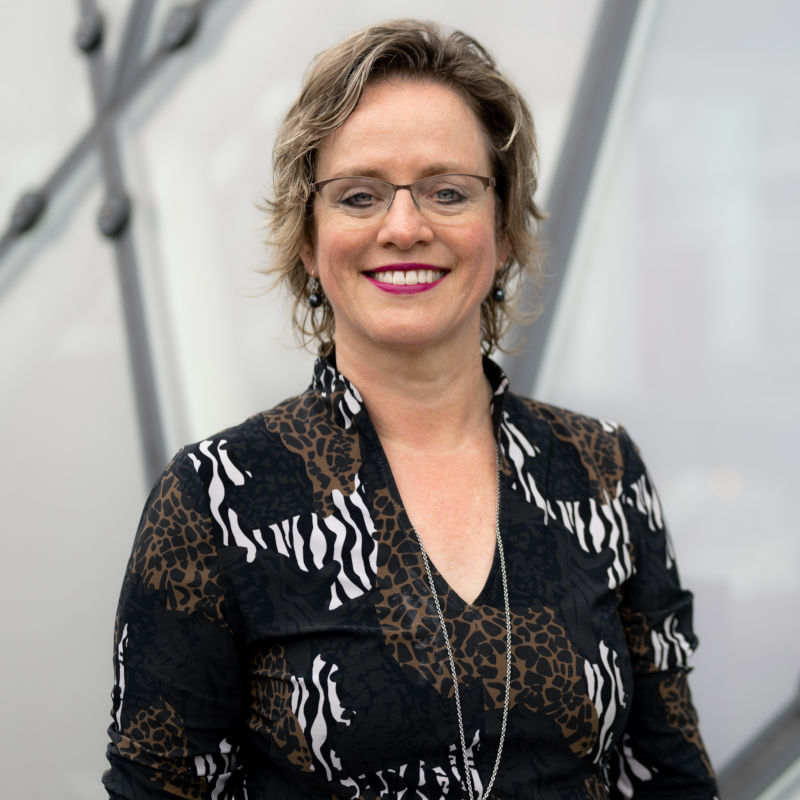 Professor de Weerd-Nederhof's new role, as a professor of innovation at a science faculty, is unusual. Within the faculty – which deals with digital transition, sustainability, artificial intelligence, cybersecurity and healthcare IT – there is a requirement to think innovatively from the inside out and to consider how technological innovations can embed in organisations, networks and value chains, in regional and (inter)national ecosystems.
A complacent view spells danger
"Data science, blockchain applications, and geo-information systems are just a few examples of technology-driven fields that enable innovation for resilience – of individuals, of systems and for the environment – and can contribute to achieving 'sustainable development goals'," she continues.
"The important factor is the collaboration and working together and that should be at the heart of the open innovation, for technology-driven ecosystems to have real societal impact."
She references Karl Weick, who researched the importance of 'collective mind' and mindfulness in organisational settings, particularly in 'high reliability organisations' such as fire brigades, defence and police. "In his work Weick provided important starting points for what he calls 'resilient structuring' (yes, it's a verb!): to suggest the need for dynamic, continuous action to maintain relevance in a dynamic environment."
Building resilience in technology ecosystems
Professor de Weerd-Nederhof explains the need for organisations to dynamically rebalance to provide sustainable innovation, and cites the example of Ericsson's Enschede branch, which successfully evolved from a company focussed on Digital Enhanced Cordless Telephony (DECT) to become a design centre working for other Ericsson units. The branch had opened as part of a corporate policy to locate close to knowledge institutes, in this case the Universities of Twente and Eindhoven. Research by de Weerd-Nederhof's department showed this had been achieved through its innovative organisation and culture.
However, during the telecom crisis of 2001, Ericsson Enschede was closed in favour of a Swedish design centre closer to the company headquarters.
Is this a success or failure for the Twente ecosystem?
A graduate from the university investigated and concluded that although the branch office was no longer operational, the ecosystem still benefited as its assets had been released to the region, through knowledge development at the universities and former employees establishing their own companies.
The lesson was that while operational excellence had maintained the image of success and superiority, when the crisis hit, the freedom to make strategic choices had been greatly reduced.
The innovation paradox
This is the innovation paradox – to gain reward you need to take risk. For resilience there needs to be an awareness and balance between short-term incremental product development and long-term radical innovation.
There will always be a healthy tension between the two and it is therefore a matter of making the right strategic choices.
Operational effectiveness (OE) is the extent to which innovation processes contribute to achieving organisational goals;
Strategic flexibility (SF) is the ability to anticipate and proactively respond to future innovative performance.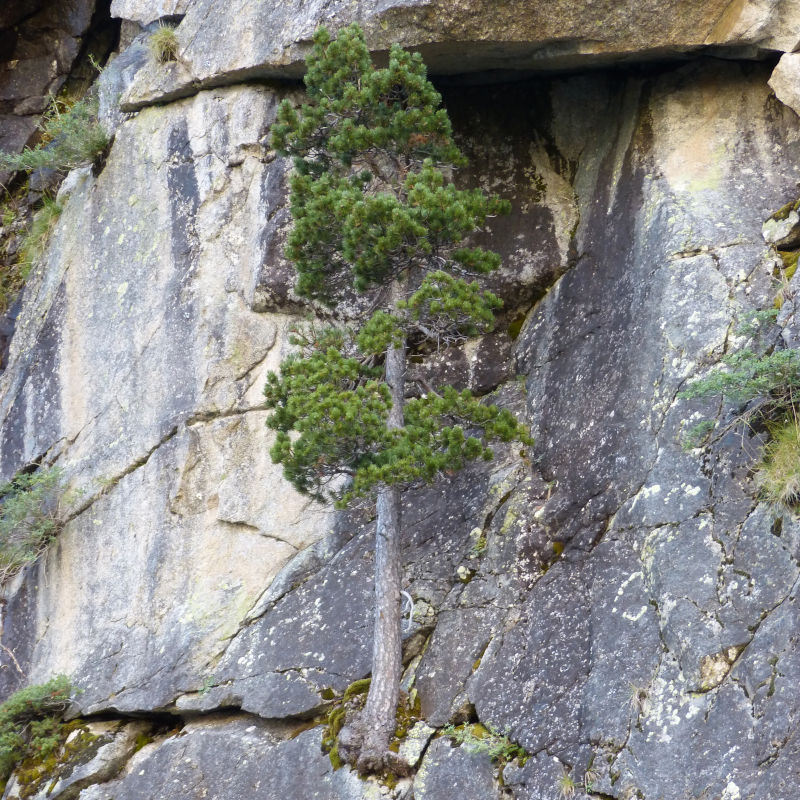 The mark of an ambidextrous organisation is one that possess the ability to organise these conflicting activities simultaneously.
de Weerd-Nederhof explains that the team identified three rich strands of research: organisational patterns required for success; the deployment of innovation processes and thirdly, how innovation across borders can increase resilience.
"As my colleague Ralf Ohr has observed: 'the more obvious the need to become innovative, the harder it is to achieve. Simply put: Take action before your platform burns!'"
More reading
You can read more about Professor de Weerd-Nederhof"s research interests here.
Petra C. de Weerd-Nederhof PhD is Full professor and Dean of the Faculty of Sciences at Open Universiteit in Heerlen. Read more from her on her blog: https://petradwn.wordpress.com/.