An emerging and disruptive business model is the creation of new ecosystems by a focal firm supported by digital infrastructures. Zoox's autonomous robo-taxi ecosystem, Better Place's full electric car ecosystem, DJI's domestic drone ecosystem, and Airbnb's online housing-rental ecosystem are all examples of this phenomenon, according to Prof. Petra C. de Weerd-Nederhof. However, the mortality rate of these ecosystems is high, particularly in the early stages. This is in part, because the firms lack a deep understanding of the dynamic and complex nature of ecosystems.
Prof Weerd-Nederhof, Dean of the Faculty of Science and Chair of Innovation of Tech-driven Ecosystems at Open Universiteit of the Netherlands, is also the co-chair of "Innovation ecosystems in the age of digital transformations" track at the 2023 R&D Management Conference.
Ahead of the conference we asked her about new developments in business-led ecosystems.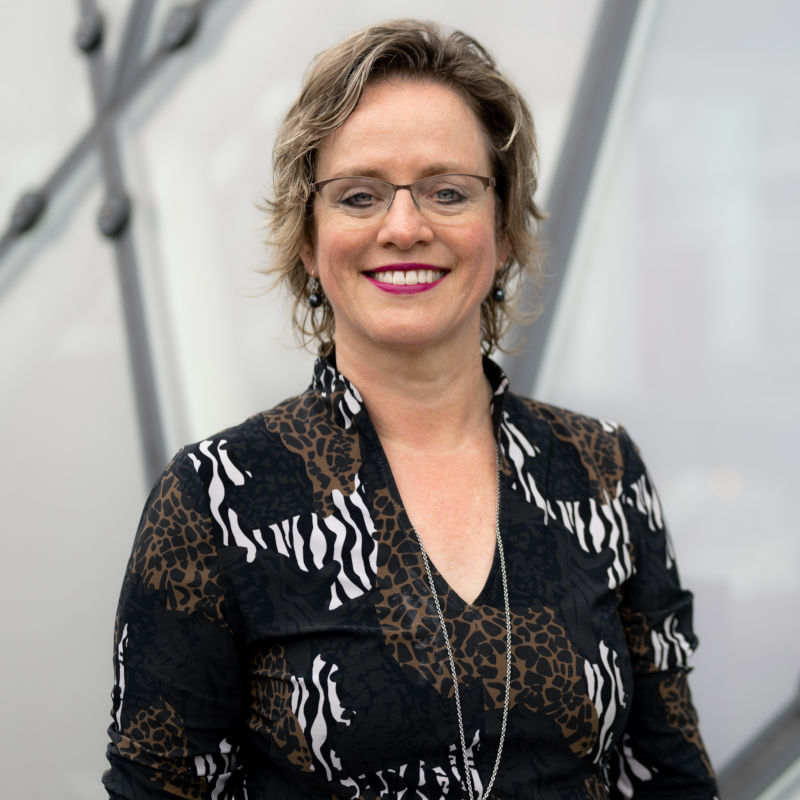 Q. How is the digital era driving developments in ecosystems?
A. The current shift from the second industrial revolution to the digital era will put the end customer at the center. The question then arises, how can ecosystems more effectively accommodate consumers that are also producers?
This will create a number of challenges:
Ever shorter cycles for ecosystem strategy (complexity/volatility/structural uncertainty) will require firms to balance resilience while keeping a joint focus
Shortage of skilled professionals will require ecosystems to embrace and make use of new technologies to fill up resource gaps
Fusion of digital and physical technologies
Need to extend the role of digital platforms to improve collaboration among ecosystem participants
Phasing out of sectors that are not sustainable
Social and sustainable innovations will require new ways of measuring performance and impact
How to translate data into value for individual organizations and ecosystems
Developments of deglobalization and onshoring will have implications for ecosystems
Increasing darker sides (such as creating or worsening inequalities) of digital transformation and digital innovation
Can you describe some recent findings in this area that are of interest to you personally?
Formulation of indicators that will enable ecosystem orchestrators to proactively manage ecosystem resilience
Governance of digital-driven innovation ecosystems
Research on different types of organizations taking the orchestrator role
Research on impact and performance measurement at the individual, organizational, and ecosystem-level
If someone was new to this topic what would you suggest they read to get a quick overview of the issues?
Pablo De Olavide University, Spain, 17-21 June 2023
2.4. Innovation ecosystems in the age of digital transformations
Track Chairs: Prof.dr.ir. Petra de Weerd-Nederhof, Open Universiteit of the Netherlands
Prof.dr. Nadine Roijakkers, Open Universiteit of the Netherlands
Dr. Rogier van de Wetering, Open Universiteit of the Netherlands
Dr. Ward Ooms, Open Universiteit of the Netherlands
Ir. Dieudonnee Cobben, Open Universiteit of the Netherlands