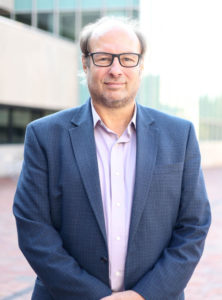 Entrepreneurship has been on global decline since the turn of the century and so has democracy. This is not a coincidence according to David Audretsch of Indiana University. In his paper "Democracy and Entrepreneurship' he uses two historical studies and the response to Covid-19 to suggest that "democracy and entrepreneurship are inextricably linked. Both democracy and entrepreneurship are manifestations of the same underlying force—freedom of thought, decision-making and action."
Entrepreneurship and democracy in decline
Audretsch observes that: "The Covid-19 crisis has provided legitimacy to totalitarian politics centralizing economic decision-making," and warns that this has implications for economic growth and competition.
"The empirical evidence clearly shows a marked decline in entrepreneurship in countries where democracy is being overtaken by more authoritarian regimes."
To illustrate he takes two historical contrasting examples to show how deliberate government policy to channel resources to big businesses has impacted the freedom of its citizens.
To start he uses the US President Abraham Lincoln's definition of democracy as reflecting governance, "of the people, by the people, and for the people."
A democratic society includes a complementary set of liberal institutions, such as a free press, public education, political parties, and some restrictions on financial support for political candidates, and reflects pluralistic organizations and individuals, who are free of the government for their legitimacy, existence and authority, which is characterized by pervasive civil liberties and individual freedom.
Rise of the Trusts in the USA 1860s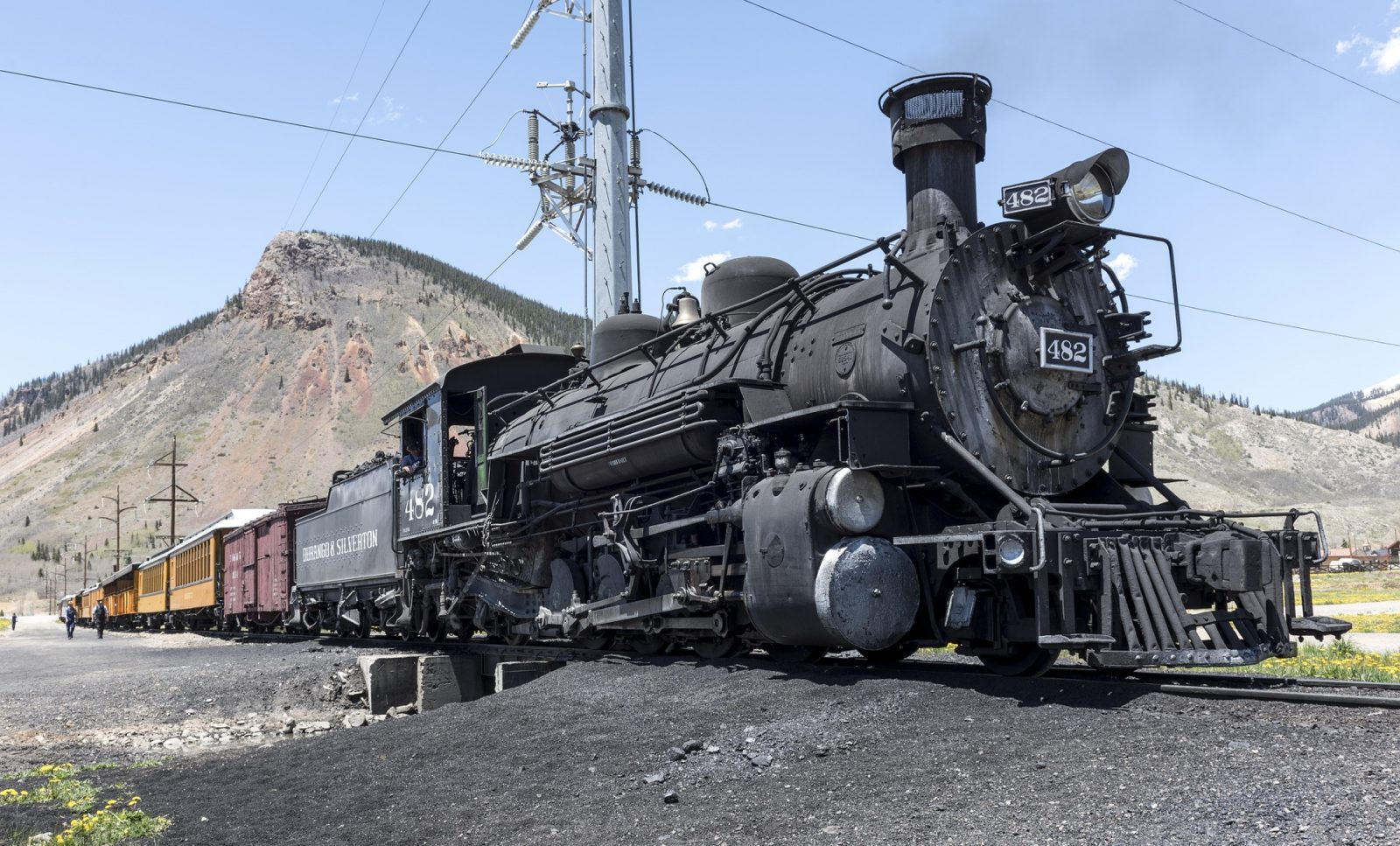 In the US, it was the political and economic necessity of the Civil War in the 1860s that drove a major change in the entrepreneurial landscape. Prior to the war, America was predominantly a country of small, self-sufficient communities. This changed when in response to a need to transport troops and food to the frontline new transportation networks were built across the country.
Once in place, these networks created regional and national markets and made international markets more accessible. This coincided with the development of new technologies for large scale production on assembly lines.
Within a relatively short space of time a broad range of activities required for craft production became standardised and de-skilled, with a new focus on repetitive tasks on a conveyor. The result was increased productivity at all levels.
However, as Audretsch observes: "The newly gained efficiency had devastating effects of the competitive landscape of American business. Through the unchecked process of merger and acquisitions, dominant companies, conglomerates called "Trusts" emerged across a broad spectrum of industries ranging from oil to railroads to meatpacking and steel."
The loss of independence and autonomy by small businesses and workers in rural communities was perceived as "tantamount to an erosion of democracy."
Freedom, democracy and entrepreneurship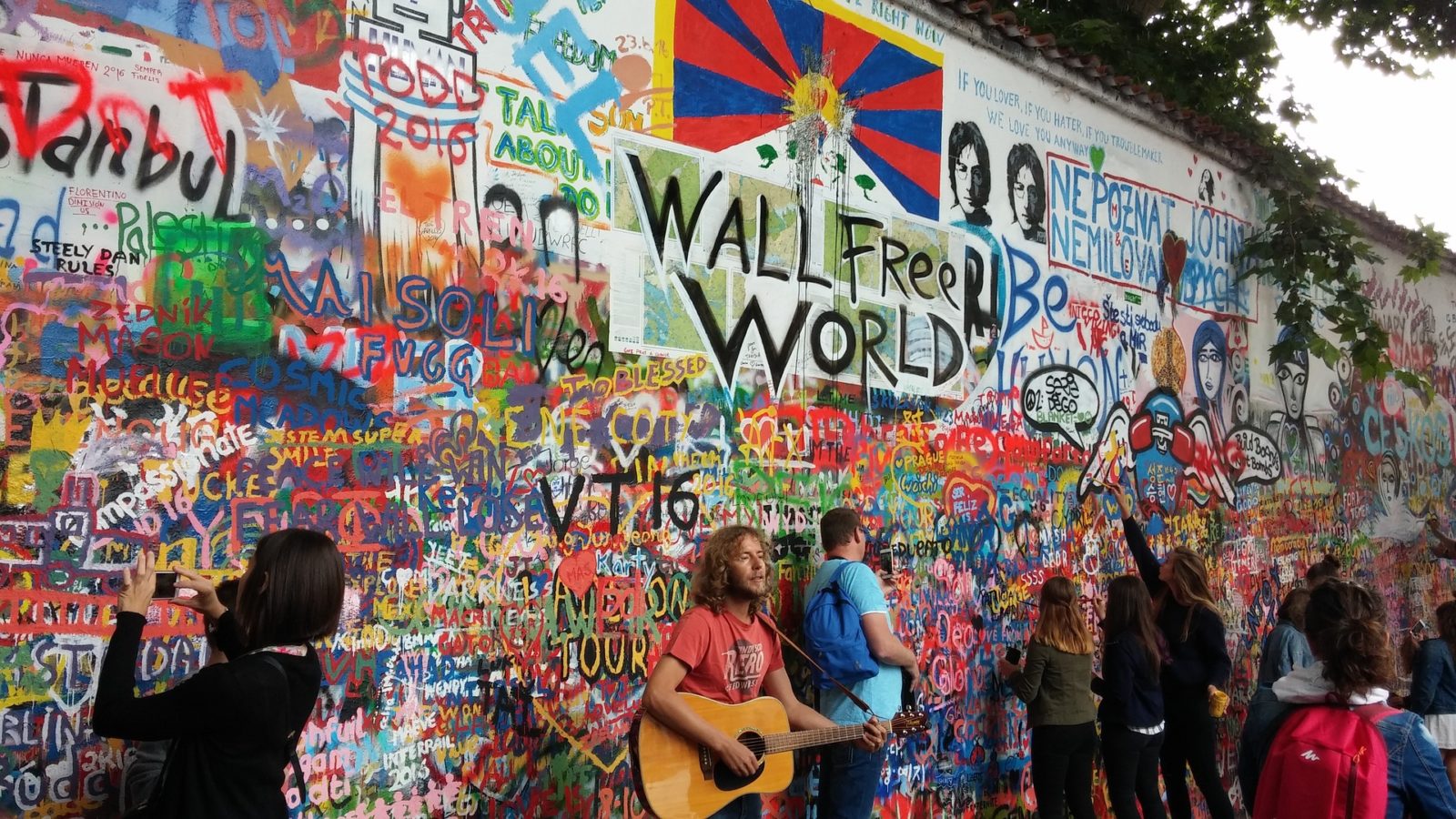 The link between democracy and entrepreneurship is freedom. Freedom gives people and organisations the chance to discover and create opportunities as well as to act on and pursue those opportunities. Without freedom of thought and association innovation is stifled.
This freedom is an anathema to totalitarianism, "The essence of totalitarian government, and perhaps the nature of every bureaucracy, is to make functionaries and mere cogs in the administrative machinery out of men, and thus to dehumanise them."(Arendt 1963).
An illustration of this is how communism across most of Eastern and Central Europe effectively eradicated entrepreneurial activity throughout most of Eastern and Central Europe.
Prosperity increased significantly as the fall of the Berlin Wall in 1989 led to an explosion in new-firm startup activity. (Tyson et Al 1994)
Cartels in Germany in the 1930s
The second context, given by Audretsch is the National Socialism regime in the 1930s under Adolf Hitler. Here the eradication of entrepreneurship and cartelization of most major industries was a key policy to effectively stamp out and suppress democracy.
Subsequent to his election in 1933, Hitler and the National Socialists moved to destabilize democracy through eradicating entrepreneurship and leveraging legalized cartels in a grab to thwart decentralized independent and autonomous decision making (Heiden, 1944).
Under the new Law to 'Eliminate Independent Handwork Entrepreneurs', new-firm start-ups were prohibited in retail trade, and smaller retailers were unable to advertise and market their products, severely curtailing their ability to trade.
In addition, Hitler's National Socialism created cartels to control most of the German economy.
The Chemicals company I.G. Farben was brought under government control and proceeded to control 380 other German companies and a further 500 firms in other countries by implementing more than 2,000 legal cartel agreements. With its privileged access to resources and markets it went on to become the dominant company in the chemical industry, accounting for more than 90 percent of the global market share.
The same was seen in the steel industry with the rise of Krupp.
Controls of finance provide state control then and now
Control of finance was another pillar of the strategy, and the banking system, which had previously served as the main source of finance for funding new-firm start-ups and small business, came under the control of the Nazi government. In a deliberate policy of rechannelling resources to the large and dominant cartels, finance was diverted away from new-firm start-ups and small firms.
Worryingly with Covid crisis similar policy decisions have been made for different reasons but risk a similar outcome.
For example, following the Covid outbreak in 2020, the German Minister of Economics introduced a new policy that provided loans or guarantees to stabilize the economy. Following this the Bund, or federal government is now in a position to take a substantial ownership stake in the largest and most important companies, such as Lufthansa, Daimler Benz and Siemens.
The alarm that democracy is in decline is echoed by a host of other research metrics. For example, the Economist Intelligence Unit (2019), which has been measuring and tracking democracy since 1946, has identified a noticeable and striking downward trend in recent years.
Similarly, the Peace Research Institute in Oslo has identified a clear decline in democracy over the past four years, driven at least partially by a rise in authoritarian regimes but also deficiencies in systems of justice and other public goods.
This is consistent with the view that the freedom of thought, decision-making and action inherent in democracy is also essential for entrepreneurship. A decrease in entrepreneurship can be seen to accompany the decline in democracy in these national contexts.
There are exceptions to this observation with Audretsch giving the example of China which "although generally scores low on the measures of democracy has clearly exhibited voracious levels of entrepreneurship."
In conclusion
Audretsch concludes that: "democracy and entrepreneurship are inextricably linked. Both democracy and entrepreneurship are manifestations of the same underlying force—freedom of thought, decision-making and action."
"The mandate for entrepreneurship policy has been predicated by the primacy of employment, innovation, economic growth, productivity, social impact, and social inclusion, to mention just a handful. Perhaps the contribution that entrepreneurship makes to underscore democracy is the most important case for policy intervention of all."
David B. Audretsch and Petra Moog Democracy and Entrepreneurship, Entrepreneurship Theory and Practice 2022, Vol. 46(2) 368–392, © The Author(s) 2020 DOI: 10.1177/1042258720943307