Innovation output is directly proportional to academic freedom and this has declined over the last decade for the first time since the 1940s, a study by D. Audretsch, C. Fisch, C. Franzoni, P. P. Momtaz and S. Vismara has revealed. The researchers found that improving academic freedom by one standard deviation increases patent applications by 41%.
Although freedom has been recognised as a source of growth since the beginning of modern economic thought (Adam Smith 1937) it has never before been academically tested. This is thought to be the first study that explicitly tests the impact of academic freedom on the quantity and quality of patenting activity.
The study 'Academic Freedom and Innovation: a research note' is based on a comprehensive country-year panel including 157 countries over the period 1900 – 2015. It measured innovation output in terms of quantity (patent applications) and quality (forward citations) and used the academic freedom index from the V-Dem Institute at the University of Gothenburg.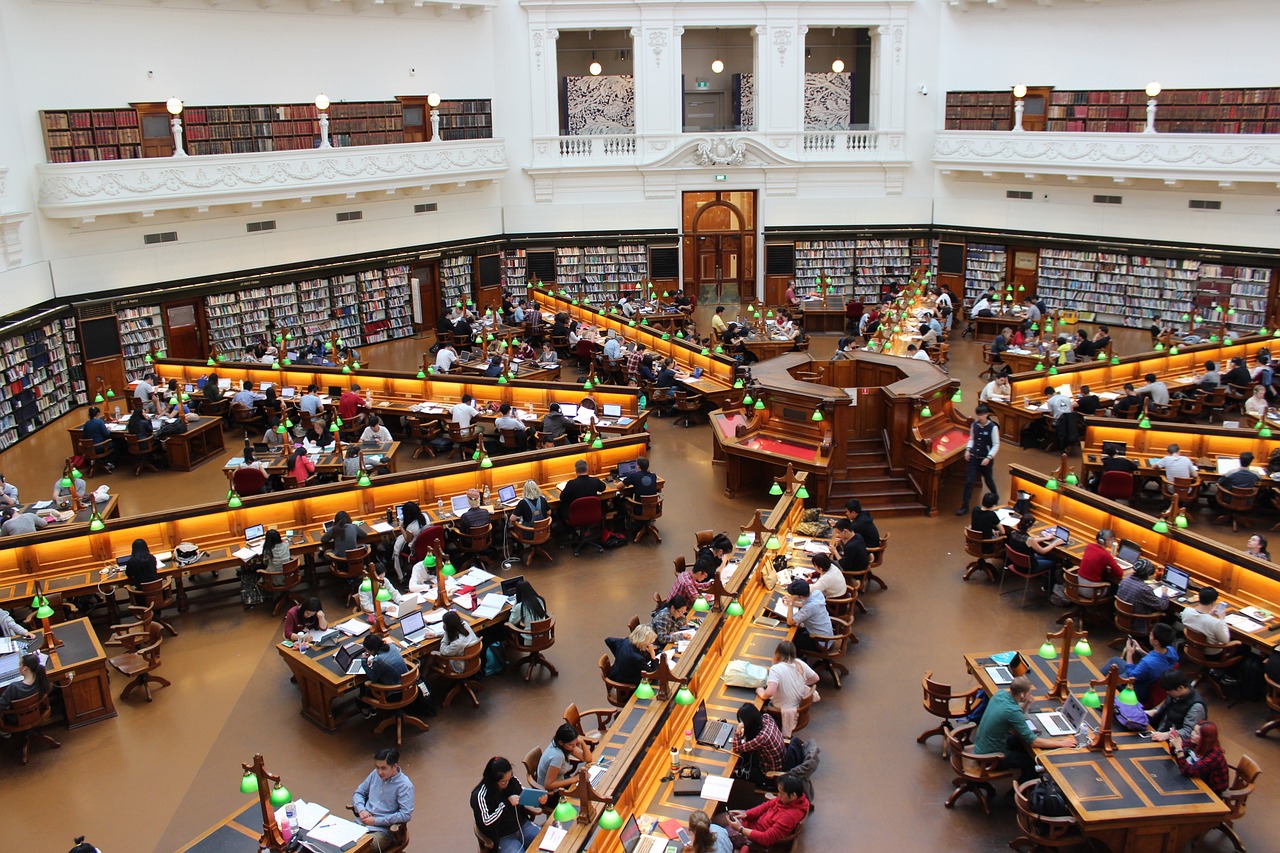 Improving academic freedom boosts innovation
The baseline model used by the researchers estimates that improving academic freedom by one standard deviation increases the number of patents two years later by 41% and the number of per-patent forward citations five years later by 29%. The results are robust to several sensitivity tests.
The researchers suggest that these findings could help inform the location of R&D facilities and raise the alarm about the recent decline in academic freedom.
The findings show that although freedom had progressively increased from 1940s to the 2010s, it has started to decline in the last decade both at the global level and in the 25 leading countries in science. This has resulted in a global loss quantifiable in the range of 4.0 to 6.7% fewer patents filed and 5.9 to 23.5% fewer patent citations.
Read the full paper: Academic Freedom and Innovation: A Research Note