In their book "Competing in the Age of AI", Marco Iansiti and Karim Lakhani discuss how how reinventing the firm around data, analytics, and AI removes traditional constraints on scale, scope, and learning that have restricted business growth for hundreds of years. Although written before the Covid-19 pandemic it now has a particular resonance. Digitisation of all industries has been accelerated and this has changed business models and supply chains and created social and ethical considerations.
Jeremy Klein, chair of RADMA, interviewed one of the authors, Marco Iansiti, about the conclusions of the book and its implications.
Jeremy Klein: The book has had good reviews, including in our journal. You've obviously covered several interconnected themes – data, AI, networks, the new architecture of corporations with humans pushed to the periphery. If there were just one key idea or insight that you would want readers to come away with, what would it be?
Prof. Marco Iansiti: The central idea in the book is that we are seeing the emergence of a new kind of corporation, one that is architected around integrated, sharable data assets powering widespread AI based innovation and enabling previously unforeseen scale, scope, and learning. The core concept here is architecture. Traditional organisations are built around focused groups and independent teams, while digital transformation requires re-architecting them into a novel organisational form. At the core, this is why this phase of digital transformation is so challenging.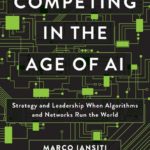 JK: In the book you paid quite a lot of attention to ethics and governance, identifying five challenges – digital amplification, bias, security, control and inequality. What are your thoughts about the anti-vax movement that has grown around Covid-19? 
MI: The ethical implications are really important. Karim and I get a lot of interest and many questions about this, and this is where much of my current interest is focused. It is incredible how important this topic has become. Fundamentally it is one of the main reasons the pandemic is still with us. Mis/dis information, enabled by digital scale scope and learning is making it almost impossible to approach key problems, from global warming to protecting democracy.
JK: In response to one review in Linked-in we debated whether the B2B impacts of AI might have lost out to B2C in your analysis. B2C is more immediate and visible, of course. Have you been monitoring the use of AI behind the scenes in manufacturing and process automation? It seems to me that the growth of AI-powered 'digital twins' is something we should be taking seriously.
MI: Of course. The book is centered around consumer centric case studies as this part of the economy has had the most impetus in driving digital transformation, compelled by important drivers like personalisation and customer centric business logic. B2B is not far behind, although the use cases are more dispersed, and perhaps less immediately compelling. AI is being deployed in B2B businesses across the board, and changing the way these work, with applications ranging from supply chain to HR.
JK: It is intriguing that despite being largely about leading edge technologies, the book doesn't have much to say about R&D specifically. I'd be interested in your views on this. Do you think that R&D as a category of activity will disappear? Or do you think it's more that R&D activities will take place in a new organisational formation?
MI: It is incredible how the many lessons we learned over the years regarding the management of R&D apply to digital transformation. From portfolio management to agile teams, to product management capabilities, to the critical value of culture in innovation.
In essence, the development and deployment of AI based applications has become the new R&D function in the modern corporation, in businesses ranging from Netflix to JP Morgan Chase. I would emphasise that the role and impact of R&D (broadly defined to include driving innovation in any aspect of the firm) has dramatically increased.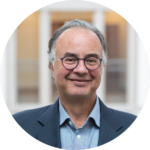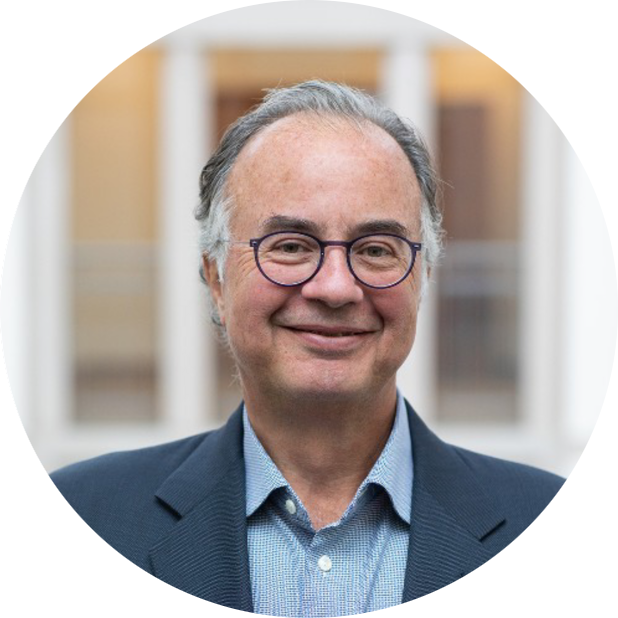 Marco Iansiti, David Sarnoff Professor of Business Administration, is a co-director of the Laboratory for Information Science at Harvard and of the Digital Initiative at the Harvard Business School.
Find Professor Iansiti on LinkedIn and Twitter.