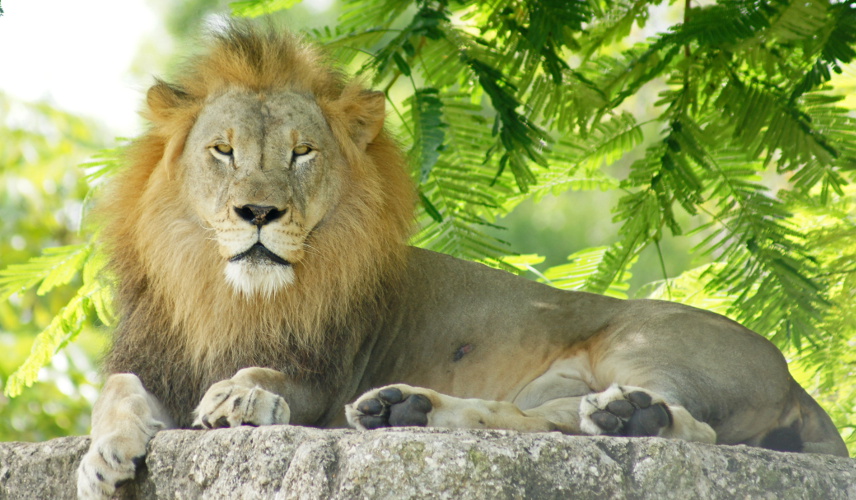 Numerous studies have been made of corporate and business leadership but relatively little work has focused on the unique position of R&D leaders.
Even fewer offer specific insight on the skills and attributes required to be successful as an R&D leader and how these may differ from the attributes required for success in other business areas.
The Industrial Research Institute's Research-on-Research working group R&D Leadership Skills and Styles sought to both identify leadership skills and attributes important to R&D success and to assess the relative importance of known leadership attributes for R&D compared to other business units.
The group's objective was to differentiate the factors which are unique to R&D and explore how to leverage those attributes to develop stronger, more effective R&D leaders. The group pursued those questions via analysis of survey and self-assessment data which provide insight in to managers' strengths and weaknesses from several perspectives.
After identifying key themes in innovation leadership through a series of interviews with established technical leaders the group embarked on comprehensive analyses of data from the Center for Creative Leadership (CCL) to explore these themes.
Characteristics of successful R&D leaders
The group's analysis indicated that R&D leaders tend to excel at those attributes unique to R&D – technical insight, global awareness and the ability to foster an innovative environment and culture.
However,  R&D managers are seen as falling short on some people management skills, such as managing conflict and addressing incompetence.
The most successful are those that:
ascend through the ranks of an organisation most quickly – are seen to handle individual interactions better than their slower-advancing peers.
perceived as offering constructive feedback, praising performance and effectively resolving conflict.
However these managers are also seen as being arrogant, not acting fairly and lacking work/life balance compared with similar managers outside of R&D.
The group suggests that R&D managers could benefit by developing their ability to relate to and engage effectively with upper management – current leaders could use the themes and principles identified as success factors in the study to assess and improve their own leadership skills and styles and to more effectively select and develop future leaders.
Taken from Success Factors in R&D Leadership by Louis Gritzo, Alan Fusbeld and Dan Carpenter published in Research-Technology Management July-August 2017.