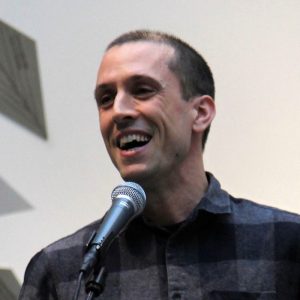 Dr Ferran Giones is Deputy Institute Director at the University of Stuttgart.
He is a researcher in technology entrepreneurship and innovation, and enjoys helping entrepreneurs and managers find time for new questions and, sometimes, unexpected answers.
Before coming back to academia Ferran gained international business management experience in the areas of strategy and operations development.
He specialises in strategy analysis and business models in tech industries, technology innovation and entrepreneurship.
https://www.linkedin.com/in/fgiones/