When Logica launched a new Short Message/Messaging Service (SMS) as a paging technology, no one could anticipate that it would become adopted by young people as a cheap way to communicate on low cost phones. Text messaging took off and so started the transition to the multifunctional smartphone, for which voice is one of the lesser uses.
The rapid digitisation of services during Covid now means that it is not possible to fully participate in the socioeconomic community without a smartphone, resulting in the disenfranchisement of sections of the population – the poor, the older, the disabled, those in remote areas.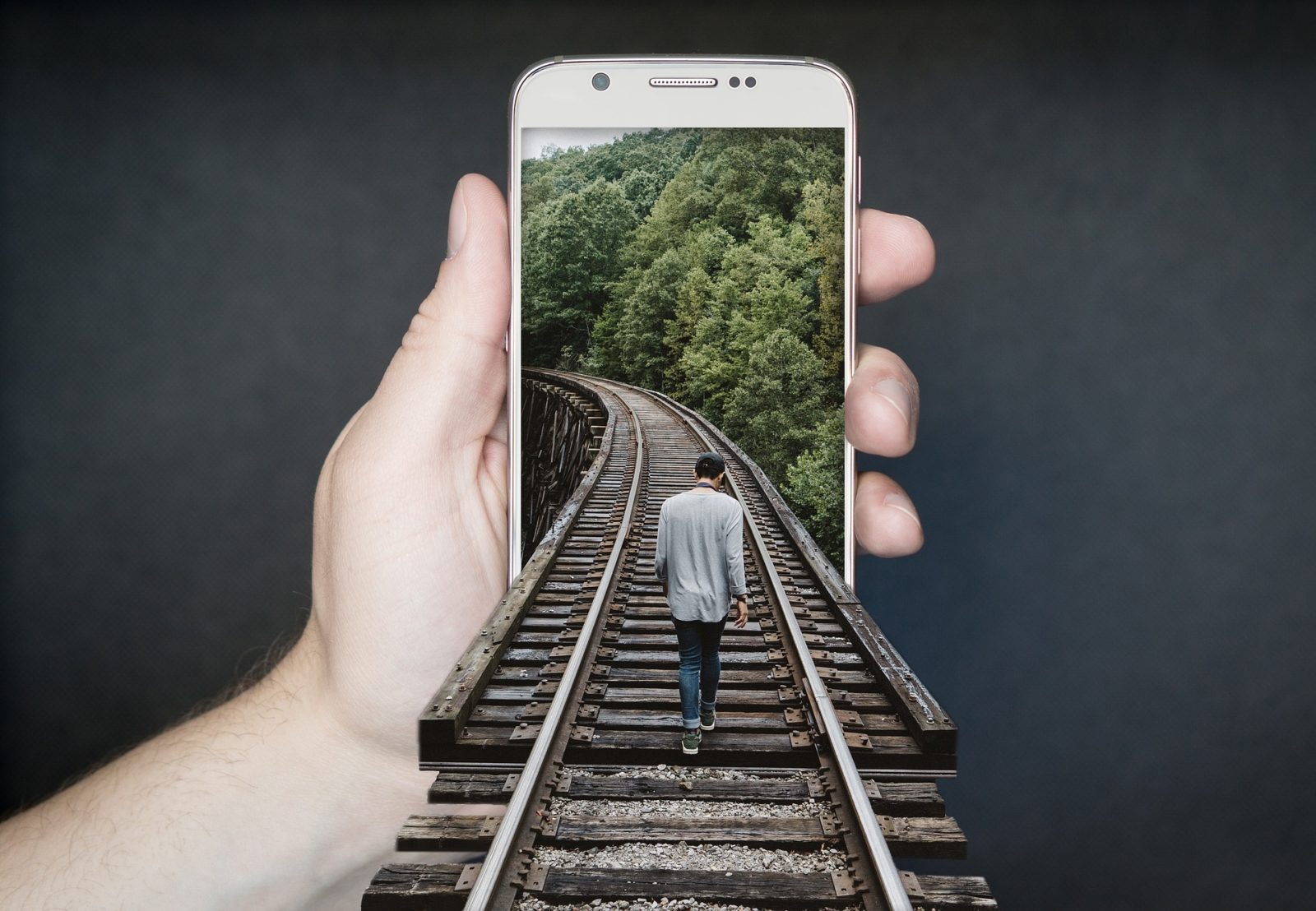 Digital transformation driving socio-technical change
In their paper "Digital transformation, for better or worse: a critical multi-level research agenda" the authors Dabrowska et al., argue that for better or worse digital transformation eventually leads to socio-technical change and that a multi-dimensional frame of reference is needed to explore the processes and outcomes.
They advocate four lenses, through which digital transformation can be viewed:
Individual
Organisational
Ecosystem
Geopolitical
Critically, they identify that the disruptive influence of digital transformation has driven many advances, and not all are positive.
They explore this further through a design-orientated research synthesis to identify the gaps and challenges of digital transformation through each of the four lenses.
From this they develop a multi-level research agenda at the intersection of bright and dark sides of digital transformation.
PIAI Framework for multi-dimensional research
The result is an approach that brings together Perception, Interpretation, Action and Impact (PIAI) within a research framework.
One of the researchers, Paavo Ritala, comments: "The PIAI framework allows academics to move away from a single lens of analysis. While this makes the analysis more complex, we believe it better captures the broad nature of the phenomenon.
"The PIAI framework is partly built on the psychological science literature. We argue that decisions on how to act on, adopt and utilise digital transformation will be based on perceptions and interpretations resulting from cognitive processing of what is perceived.
"In doing so this framework provides a balanced way to approach the overarching transformation brought by digital transformation on multiple levels, inviting scholars and practitioners to embrace not only best practices and benefits but also the different challenges and downsides as well."
Read the paper – Digital transformation for better or worse
The paper, which includes a full discussion of the PIAI framework, is published by R&D Management.
Digital transformation, for better or worse: a critical multi-level research agenda; Justyna Dąbrowska, Argyro Almpanopoulou, Alexander Brem, Henry Chesbrough, Valentina Cucino, Alberto Di Minin, Ferran Giones, Henri Hakala, Anne-Laure Mention, Cristina Marullo, Letizia Mortara, Petra A. Nylund, Agnieszka Radziwon and Paavo Ritala.
R&D Management Volume 52, Issue 5, November 2022, Pages 930-954