Dr. Peter Robbins is one of Ireland's foremost experts in innovation and new product and service development. His particular expertise is in Design Thinking. He is a former Global Director of Innovation Excellence for GSK. His area of research is how firms organize for innovation. He was head of the Department of Design Innovation in Maynooth University until January 2019 when he joined DCU's growing Business School. He has been published in R&D Management, the Journal of Small Business & Entrepreneurship, the Irish Journal of Management, International Journal of Innovation Management, London Strategy Review and regularly speaks at international conferences and corporate events on the subject of managing creativity and innovation. Peter lectures in the DCU Business School where he is a member of the Irish Institute for Digital Business: DotLAB research group.
Posts by this contributor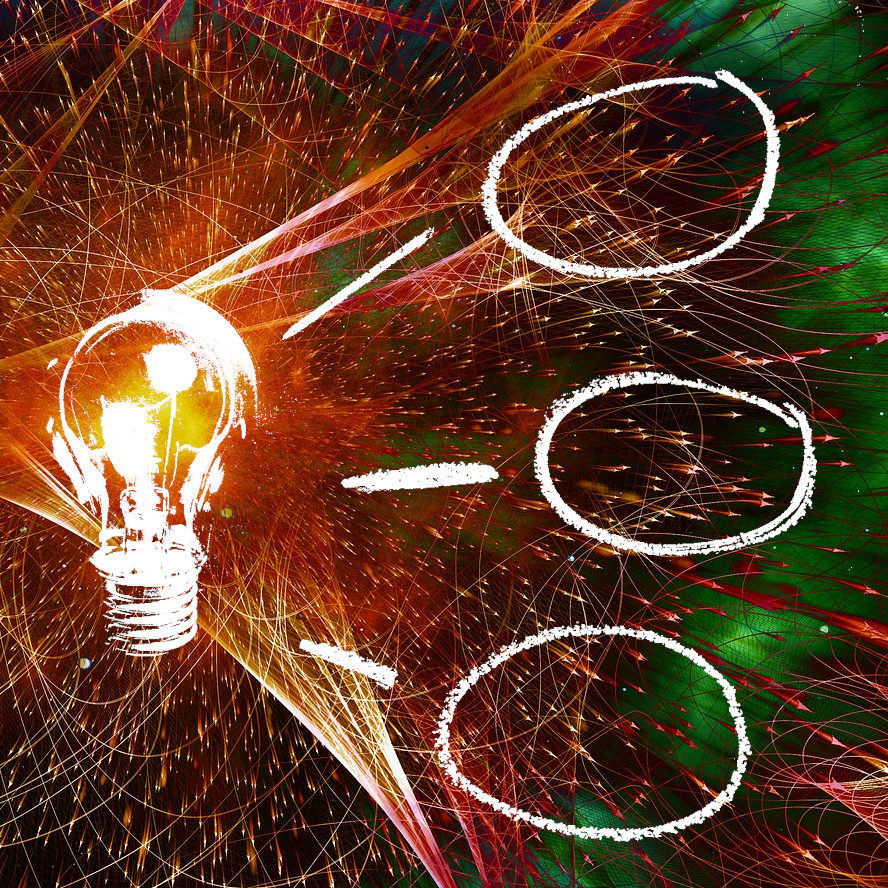 Blind faith or hard evidence – does Design Thinking actually work in R&D?
Design Thinking is increasingly being adopted by R&D teams but is there hard evidence that it boosts an organisations performance?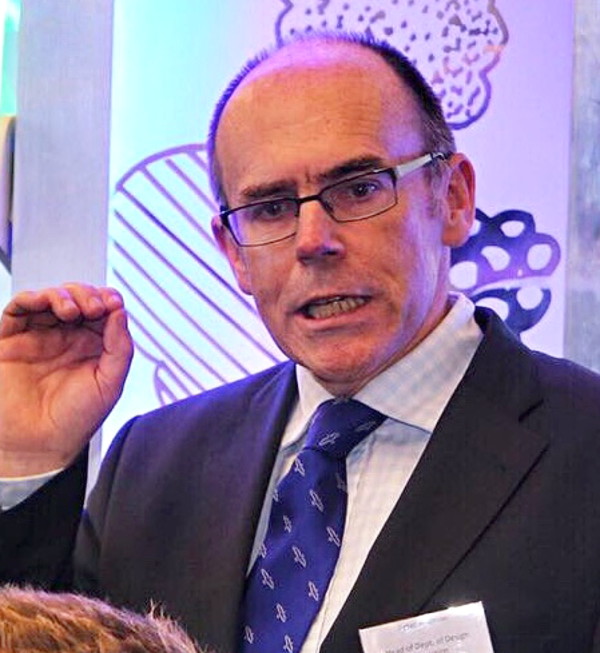 Managing the Front End of Innovation – could Goal Orientation hold the key?
The leadership style of the innovation team leader – learning goal or performance goal – sets the team's ambition for front-end innovation, Peter Robbins found; "for genuinely novel, original ideas a learning motivation is needed."