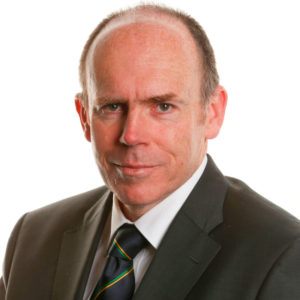 Organisations often talk about the importance of having a burning platform as the catalyst for change. Covid provided the most powerful and volcanic burning platform we've seen in organisations for generations.
One outcome which has fascinated observers and academics is the way Covid accelerated the innovation process and intensified collaboration between new partners across the private, public and third sector; partnerships that would have been unimaginable beforehand. Peter Robbins, Assistant Professor at DCU Business School, analyses some of the trends and asks "is this warp-speed innovation replicable? Is it sustainable? Could it become the new norm in R&D?"
In the business world, nothing remained unaffected by the pandemic, but Covid had a particularly profound impact on the world of innovation; and, more specifically, R&D in Healthcare. Indeed, our primary defence against the existential threat of the virus itself, vaccines, came as the result of extraordinary, almost turbo-charged, R&D-led, innovation.
The Covid-19 vaccine was developed in an historically short time: 12 months compared to the conventional longer drawn out process for other vaccines which have typically lasted more than ten years. This acceleration was not unique to pharma.
Incremental Innovations across different sectors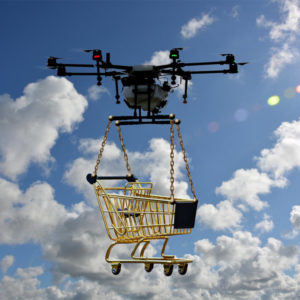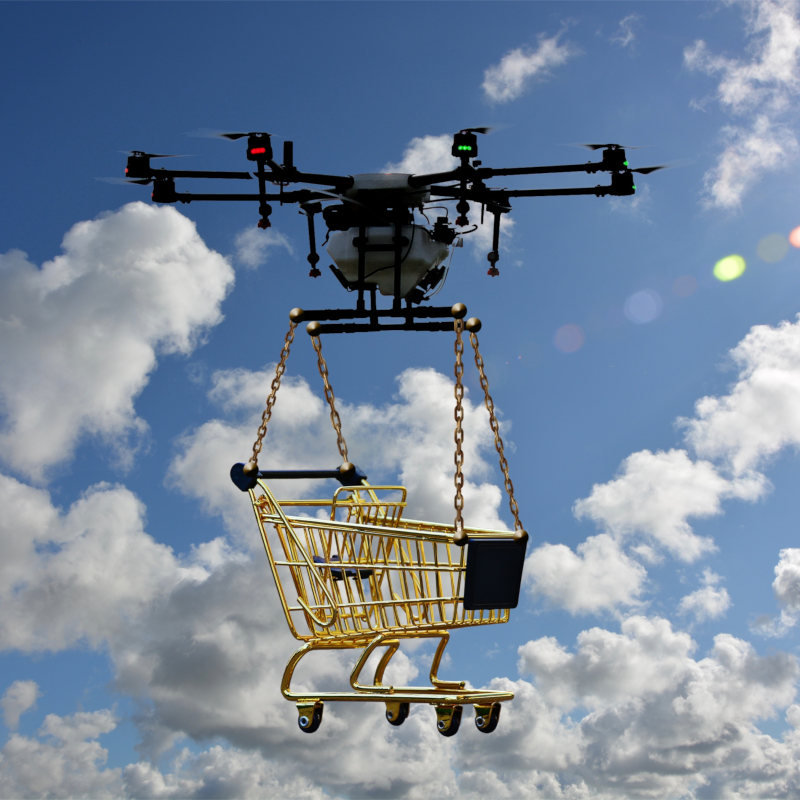 Business sectors reacted to Covid in various ways.
Retail
The first visible signs of incremental innovation were the perspex shields installed in every grocery store and petrol station. Next, almost every restaurant pivoted their business model to take-away and the retail sector, more generally, integrated home delivery into their sales process.
In the early phases of the pandemic, when people were still not quite sure how the virus was transmitted, demand for services which were socially-distanced rocketed. Delivery robots, pioneered by companies like Starship Technologies have seen sales and deployment of their devices quadruple as consumers sought to eliminate any human contact from the delivery process.
In other sectors, retailers experimented with Amazon's Just Walk Out technology which allows customers to shop, collect and pay for their items without the need for a checkout service.
In the US, Cocktails-to-go became a big seller as struggling restaurants looked for ways to keep the revenue flowing and turned to alcohol as a high margin product.
According to the US Council for Distilled Spirits, 35 States petitioned to loosen their laws to allow sales of Cocktails-to-go. The lockdown also facilitated the trend to fine dining at home, of which one of the impacts was the rise and rise of fermented foods with so many homes working with a sourdough starter.
Education
In other sectors, some more fundamental changes occurred. Education, which had long resisted the pressure for online module delivery, suddenly switched to online lectures with some institutions even moving to proctored online examinations. College assessment procedures also shifted to reflect the fact that students could no longer safely assemble in great numbers in large exam halls and so many courses pivoted away from exams to continuous assessment instead.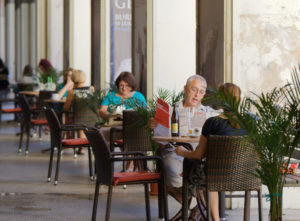 Hospitality
Hospitality had to refocus its design to offer 'germ-free' environments and some integrated robots into their service teams to boost productivity and efficiency and help reassure customers that the social distancing requirements had not been compromised. Restaurants started to use QR codes, which had been around since the mid-1990s, as a way for patrons to access menus and order directly on their phones without the need for table service. Before the pandemic, outdoor dining space tended to be a low priority – but when it was discovered that the transmission rates were far lower outdoors, suddenly, al fresco dining space became critical to reopening local establishments. Cities eased rules to allow restaurants to expand outdoor seating areas to nearby parking spots, pavements and streets. The Streaterie was born.
The seismic changes in healthcare
But in no industry was the burning platform more potent and impactful than Healthcare. When the WHO declared Covid-19 a pandemic, the global healthcare sector faced the biggest transformational change in its history.
At a minimum, the widespread adoption of digital technologies was imperative. Telehealth was a major winner from Covid. In primary care, according to McKinsey, GPs adopted tele-medicine in unprecedented numbers (from 11% of customers using it in 2019 to 46% one year later). They also introduced centralised online patient appointment booking especially for vaccinations.
Primary care rapidly embraced AI so that the priority for appointments in busy periods could be flexed according to the reason for the consultation (as reported by the patient). Geolocation was also used to triage patients for vaccination appointments and each patient received automated confirmation by email, phone or text messaging. While observers might think some of these changes were long overdue, according to a Canadian study, they were 'drastically facilitated' by Covid-19.
The new normal?
Closer examination of the vaccine development reveals elements of the process that do seem to have a Black Swan quality and look unlikely to be repeated or even repeatable.
1. Unlimited funding – First, vaccine development projects had almost unlimited funding with minimal costs. There was a massive injection of state funding with minimal costs and with no preconditions of payback terms or dates.
2. International collaboration – Uniquely, scientists and researchers in different countries, and working for different companies, cooperated closely in this grand challenge. Moreover, most other drug development projects were paused to allow this to be the sole focus of the R&D scientists.
3. Reduced regulatory burden – The regulatory agencies, whose role it is to protect the public from risk, offered an approval process which was historically benign. Remote patient monitoring in Phases II and III was accepted (it usually isn't) to facilitate the speedy processing of the files. These agencies used rolling reviews and emergency authorisations as mechanisms to accelerate the approval process.
In summary, those three factors – ample and unconditional state funding, fast-tracked emergency approval and international cross company scientific collaboration – suggest to some that the Covid-19 vaccine development was an outlier, an anomaly which could only happen in an existential emergency.
But, whatever about the process, the outcomes of all this innovation – from MRNA vaccines to robot deliveries to outdoor eateries – are all here to stay.
More about the impact of Covid on innovation processes
Digital fabrication maker response to Covid
Complexity theories in R&D Management after a time of crisis