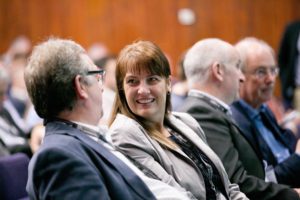 Unknown risk is a factor that delays the uptake of new technology.  The public will smoke cigarettes, cross the road and fly in aeroplanes – all potentially life-threatening activities – but when it comes to something where the level of risk is uncertain then this becomes an obstacle to adoption.
Ellen Enkel, Professor of Innovation Management at Zeppelin University, and her colleagues looked at the public's distrust of recent developments in artificial intelligence. They concluded that trust in the company delivering the innovation was as important as confidence that the technology would perform.
The researchers looked at smart vehicles: BMW's semi-autonomous cars; Daimler's Future Truck; ZF Friedrichshafen's driving assistance system; Deutsch Bahn's semi-autonomous train; VAG Nurenbueg's fully automated underground train and four examples from the medical technology industry, including IBM's Watson AI-empowered diagnostic system.
The results showed that stakeholder alignment, transparency about the development process and gradual introduction of technology are crucial strategies for fostering trust.
Prof Enkel's analysis and recommendations are reported in the Harvard Business Review.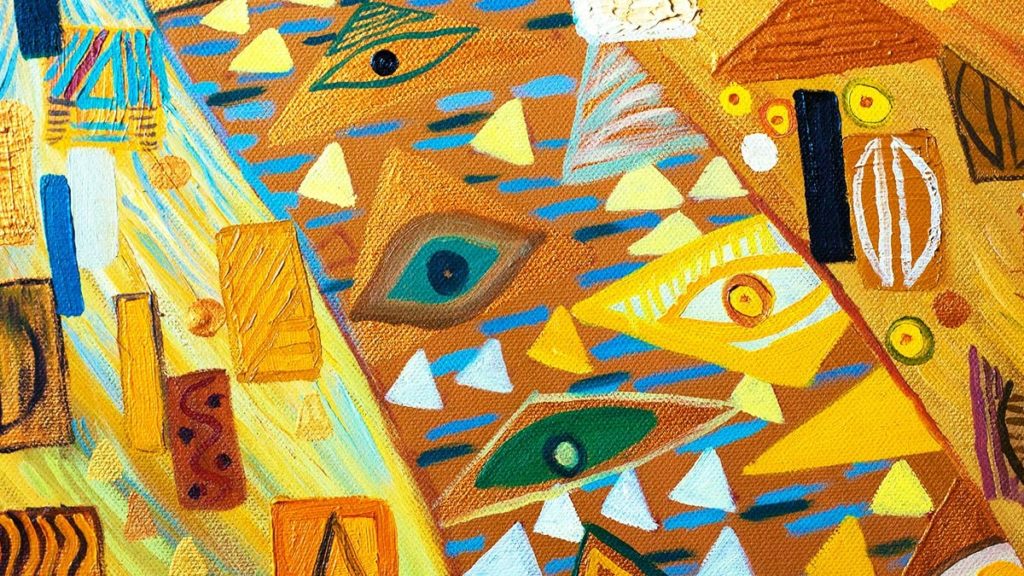 Suggested by David Probert, post written by R&D Today admin.