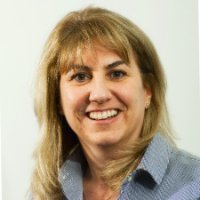 Dr Letizia Mortara has been appointed as head of the R&D Management Conference Office, a new position announced by Jeremy Klein, chairman of RADMA, in his closing remarks at the 2017 Leuven conference.
Dr Klein comments that the conference is attracting increasing interest from academics and practitioners and that the format of presentations and workshops is proving popular with delegates. To provide greater continuity it was agreed to set up a new office to support the conference organisation.
Dr Mortara, who is a Senior Research Associate at the University of Cambridge and a By-Fellow at Churchill College, is excited by the new role, which will include proposing and launching new activities.
She says: "My role will be to support the strategic direction of the conference, reflecting the needs of those engaged in both R&D and innovation management. An important element of this will be to encourage dialogue and alignment between the academic and industrial communities.
"For me, this is a very exciting development which complements my roles as Associate Editor of the R&D Management Journal and a Theme Editor for R&D Today."
Preparing for Milan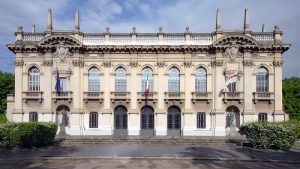 The 2018 R&D Management Conference will be held in Milan, hosted by the Politecnico di Milano.
The conference team have already started on preparations and the focus will be on the emergent changes in business and society spurred by the spread of new technologies such as the Internet of Things, big data and artificial intelligence.
In addition, a number of one-day R&D conference workshops will be organised to connect the scholarly community across the world – each with a focus on a specific themes. More information about these events will be available shortly.
The R&D management conference office will support the organisers of these events by transferring learning from previous events and providing tools and materials as appropriate. A dedicated website is also planned which will be set up soon.
For key moments and the salient learning from the R&D Management 2017 conference click here.