A new e-poster session will be one of the features of the online R&D Management Conference 2021, with a deadline for abstracts and posters is the 17th March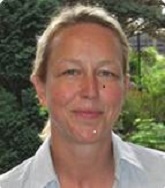 Conference Chairs Beverly Wagner and Juliette Wilson of the University of Strathclyde say:  "The conference theme 'Innovation in an Era of Disruption' has attracted over 20 tracks offering insights into wide ranging themes from traditional R&D management through to cutting edge innovation and topical digital transformation research and we have an exciting line up of key note speakers from both academe and industry.
"This year we are introducing e-poster sessions, where participants are welcome to submit on any area of R&D Management relevant to the conference theme.
"The conference is an ideal forum for sharing research ideas, sowing seeds for future research collaborations and engaging with the wider R&D community. There is also a special session on publishing with impact with an opportunity to network with editors from key international journals to discuss your work.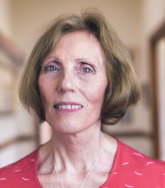 "We have a number of Special Issues related to conference tracks that are promoted on the conference web page. Also, we are launching a breakfast book club at the conference opening where participants can gather to discuss current key works.
"We are keen to make this conference as immersive an experience as possible and have exciting social events planned for the community to share research ideas, network, socialise and have fun together."
Thee online R&D Management 2021 conference and doctorial colloquium takes place from Tuesday 6th-Thursday 8th July, 2021.  The deadline for abstracts and posters is the 17th March, submission through https://www.rnd2021.org/.