Will R&D provide a return on investment? The aim for any new product development is that the future revenues will more than compensate for the initial cost. A problem arises, however,  if anticipated revenues do not match expectation. When and how to exploit resources through investment is a well-known issue for R&D managers, but one that Valerie Lynch argues can be considered through the question of value.
In her paper "The problem with value", Valerie explains that although the key question is "What value will this activity generate for the company, its products and services?" the value of implicit assets such as corporate competency and knowledge are invisible and difficult to measure; furthermore, they are often subsumed within a related explicit asset, such as the price differential generated. Additionally, she explains that business context, such as the motivations of the firm, is also important; for example, a company with a green agenda would use reduction in CO2 emissions as a measurable indicator, whereas an R&D company may use staff competency.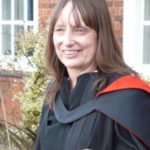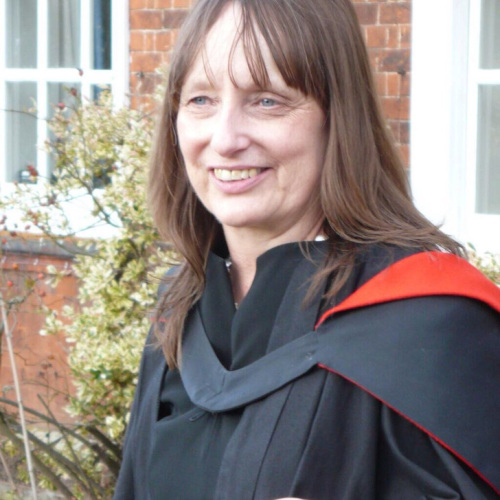 She outlines a number of tools that can be useful, such as the value matrix, which illustrates how activities undertaken during R&D matures into product and service outcomes over time on the vertical axis and also into implicit assets knowledge and brand value on the horizontal axis.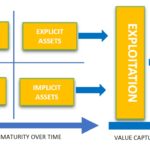 Valerie comments: "To answer the question "What value will this activity generate for the company, its products and services?" identifying both the explicit and implicit assets involved is a good starting point. However, the limiting factor for valuation is generally whether or not the asset can be identified and context in which it becomes an asset. Therefore, the 'Value of What' and 'Value to Whom' are two important questions to be posed."
Recent work by Professor Xiaolan Fu and Dr Shaomeng Li has tackled these questions by using unmet need (the 'What') and technology investors (the 'Whom') and the opportunity (Why) to calculate the potential value of start-up companies.
Patents are one type of explicit asset that are often accrued by technology startups. Fu and Li therefore selected patents as a parameter in the development of a model to determine future values of technology start-ups. The tool OxValue.AI uses AI and deep learning, and has been trialled on data from UK technology start-ups within the ICT industry (the context) created between 2006 and 2015. Results revealed good matches between prediction of value to actual values, in 85% of cases. (The researchers note however that currently this model has only been verified for ICT companies.)
Valerie concludes that there are models and emerging tools for answering the question but that identifying the assets and capturing data are the limiting factors but perhaps the most important factor of all is the context. She says: "Without context any valuations arrived at could be meaningless."
Read the full paper: 'The problem with Value' by Valerie Lynch
More about OxValue.AI