Ideation and creativity in R&D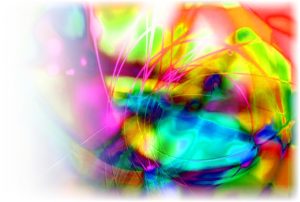 Creativity and ideation is a vital part of the R&D process and one that is of great interest to managers.
In this section of the website we will be sharing some best practice in how to generate ideas and foster creativity in an R&D environment. I will also share some of the most useful tools, techniques and management principles, and signpost places where you can discover more about them.
---
Theme editors:

  Anne Miller is an innovator, entrepreneur and Director of the Creativity Partnership.

  Ieva Martinaityte is a lecturer in Business and Management at University of East Anglia.
Theme Editor blog
How do 'makerspaces' support innovation? Call for papers by Special Interest Group "Spaces for innovation and FAB labs" has just opened on this topic to be explored at the 3rd Abbe' Gregoire Conference.... more»
Latest news

People often think that being innovative means having a lot of ideas. But where do the ideas come from? The history of innovation is full of examples of people suddenly... more»
Case studies
Funding
Events
Papers
Resources
Tools