Joon Mo Ahn is an Associate Professor at the Department of Public Administration, Korea University, South Korea. Prior to joining Korea University he worked for Sogang University (Graduate School of Management of Technology) and Korean government agencies, such as the Small Medium Business Administration and the Ministry of Education, Science and Technology, and the Ministry of Science, ICT and Future Planning where he engaged in the development of innovation policies. He has a BSc in Chemical Engineering from Seoul National University, Korea and a PhD from the University of Cambridge, UK. His current research is focused on open innovation in small firms, innovation management, R&D policy and entrepreneurship.
Related posts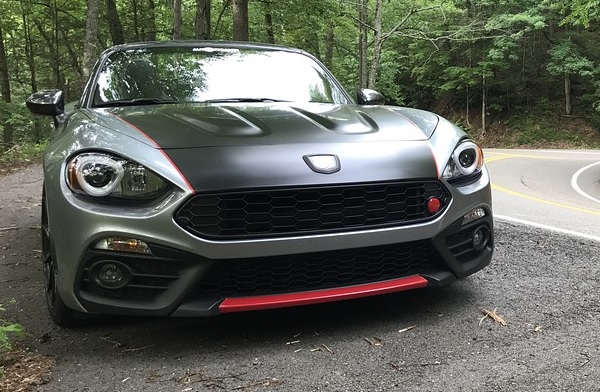 Can openness enhance a firm's performance in an economic downturn?
Observations suggest that Open Innovation in a downturn can help build resilience; Joon Mo Ahn, Letizia Mortara and Tim Minshall tested this hypothesis with an analysis of the UK CIS data.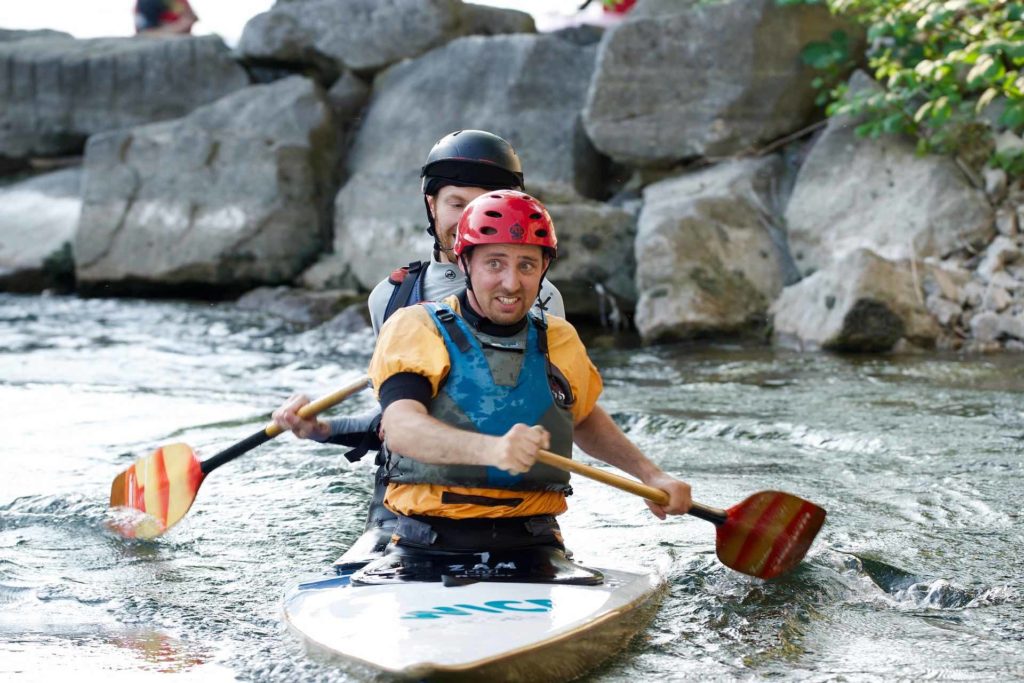 Is your leadership style hindering open innovation implementation?
New open innovation implementation implies strategic changes which of course in turn represent a different level of risk. These individual types of risks are easier to be tackled by CEOs with certain characteristics than others, as author Joonmo Ahn explains.