Yongjiang Shi is a lecturer in the IfM Masters programme Industrial Systems, Manufacturing and Management, and Research Director of the Centre for International Manufacturing (CIM).
Dr Shi is a former lecturer in the school of Economics and Management at Tsinghua University, Beijing, before joining the IfM in 1994. He has undertaken extensive research into international manufacturing network configurations and has taken a leading role in the conceptualisation and delivery of the Centre's research programme. His research interests include global manufacturing networks, business ecosystem development, the strategies of multinational corporations in China, and sustainable industrial systems.
He is currently also the Guangbiao Visiting Professor in Zhejinag University Management School where he is teaching Global Manufacturing and China Development for the EMBA Programme.
Related posts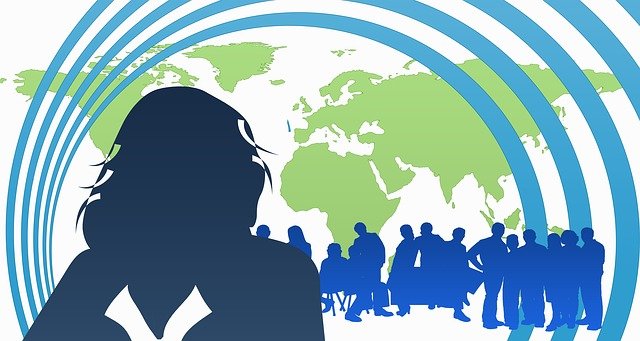 There are many challenges when managing international R&D, some of these are similar to those of international management in general but some elements come into sharper focus due to the concentrated nature of the knowledge assets.