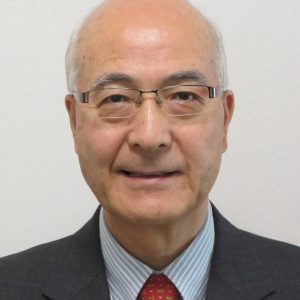 An appreciation of cultural sensitivities is helpful if you want to work collaboratively at both an individual or corporate level there are few places where this is more true than in Japan. 
Dr. Hajime Endo is an Executive Consultant for TouGas Oilfield Solutions, a Germany-based technology company developing and commercializing chemistry-based solutions for its customers in the global oil and gas industry. He has more than 35 years of experience in chemical and biotech industries working across different continents. Before joining TouGas Oilfield Solutions in 2014 he was President and Chairman of Lonza Japan Ltd, a wholly owned subsidiary of global chemical and biotech company Lonza. His previous experience includes various management positions at Procter & Gamble and Hoechst.
We asked Dr Endo about his experiences of managing international R&D projects and he explained how he went the extra distance with his Japanese colleagues.
Building relationships
In Japan relationships start from an attitude of trust, but once trust is lost it is nearly impossible to regain. In western culture, however, "trust" is not assumed and instead there is an assumption that the buyer needs to be alert to risk and detailed written agreements are considered necessary.
Encouraging participation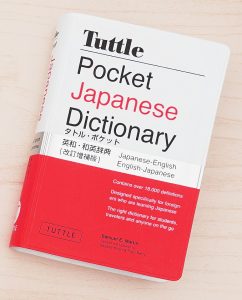 When working for Hoechst, I managed the Japanese corporate R&D center and the team included many nationalities: Japanese, German, American, Chinese, and Indian. We were working on projects with other corporate R&D centers in Germany and the US.
This revealed distinct differences between the nationalities and it seemed to me that the Japanese are among the most modest people.
Chinese and Indian researchers that had been to Japanese universities for graduate degrees were already more or less adjusted to the Japanese culture of restraint. In contrast, researchers from the US and Germany were most outspoken and they tended to dominate in steering the projects, and this was an issue for collaborative projects.
The Japanese researchers may have had very good ideas, but they tended to be quiet and go along with the leadership exhibited by the US and German researchers. So in order that their contributions were not lost, I frequently had to make a point to speak to the Japanese researchers separately.
Academic vs. Industrial Research
Traditionally there has been a clear segregation between academic research and industrial research in Japan. However, due to the influence from overseas (particularly the US and Europe), Japanese university professors are interacting with industries much more than before, although newly graduating scientists are not likely to be prepared to work in industry from the outset.
As a result Japanese companies expect to spend 2~3 years training new graduates, unlike in Germany or the US where, based on my experience, new graduates are expected to perform almost immediately.
Unique Characteristics of Japanese Market
Lonza, as a raw material supplier, needs to work with the customer's R&D department at early stages of product development, so it is critical that the company be accepted as the collaboration partner at the beginning of the project.
To achieve this, "closeness" to customers is essential in order to assure prompt response to rapidly changing requirements and to provide a speedy technical service.
Commitment to continuous product improvement/price reduction is also mandatory in order to retain/enhance market share in Japan.
Any foreign-based company interested in building business must have technology/products that are very unique and attractive to the Japanese market.
Products developed for the Japanese market usually meet or exceed worldwide requirements. However, products developed elsewhere very often do not meet Japanese customer (market) standard.
This is because the Japanese market is very demanding in terms of:
Quality
Speed
Price (cost performance)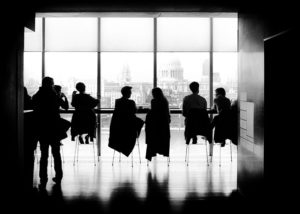 In order to overcome these difficulties, it is very important to have an "on-site R&D capability" even at the basic research level. A "technical service lab" which is directly involved in day-to-day business is a must in order to respond quickly to the requests of customers and understand the continuously changing market requirements.
For these reasons Japanese companies prefer to work with Japanese suppliers rather than branches of foreign-based companies (like Lonza).
Working directly with foreign suppliers is out of the question. This is because of difficulties in communication, delayed response time, and geographic barriers to face-to-face discussion.
In addition products are specified to within tight parameters. In some cases, further purification is required in order to meet the stringent requirements of Japanese customers.
For example at Lonza we sometimes had to ask that the products be specially screened for shipment to Japan.
Dr Hajime Endo is an Executive Consultant for TouGas Oilfield Solutions. He was interviewed by Dr Allison Haitz, VP of Strategic Innovation, Consumer Care at Lonza