Characterising the emergence of technology ventures by applying roadmapping principles, is the theme of Yuta Hirose, Institute for Manufacturing, University of Cambridge, in research supported by RADMA.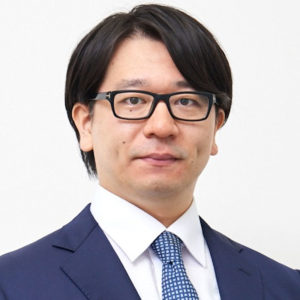 What support did you get from RADMA and how did it help you?
– Doctoral Studies Programme and Project Support Funds.
– Crucial funding security for me to pursue PhD at Cambridge.
– I had the opportunities to visit conferences and conduct field works for my PhD research.
Please can you outline the topic of your research at the time you received the RADMA support and details of any outputs (presentations, papers)?
– The aim of my PhD thesis was to characterise the emergence of technology ventures by applying roadmapping principles.
– In the PhD research project, a strategic roadmapping tool has been designed for emerging technology ventures.
– I provided a presentation at one of the RADMA Trustees' Meeting.
– I presented my research progress at the R&D management conference and Druid conference.
What was the most interesting thing that you learnt while working in research (some findings or observations)?
– Learning how academic research could be translated into practice to help R&D people in the real world.
If someone wanted to learn more about this subject what would you recommend they read?
Robert Phaal (2010), Roadmapping for Strategy and Innovation: Aligning Technology and Markets in a Dynamic World, University of Cambridge, Institute for Manufacturing.
What are you doing now and does this build on your knowledge of R&D Management?
– I am an Industrial Associate at the Institute for Manufacturing Education and Consultancy Services, residing in Tokyo, Japan to collaborate with organisational partners in the Asia-Pacific region.
– From April 2019, I also serves as an Associate Professor at the Advanced Institute of Industrial Technology in Tokyo, Japan, teaching roadmapping subjects including roadmapping for technology venturing.
– Currently, I am exploring a collaboration opportunity with an investment firm to design and implement an entrepreneurship programme based on my PhD research output.
What do you think RADMA offers the research community?
– RADMA offers a platform for researchers and industrial practitioners to communicate each other with the theme of R&D management research with practical relevance.