Martin G. Moehrle carried out a survey on the combination of tools applied within TRIZ (Theory of Inventive Problem Solving), seeking to advise R&D managers on their most efficient implementation.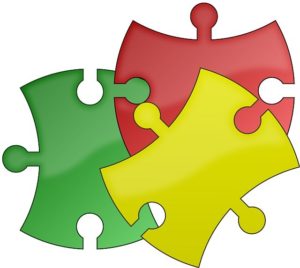 TRIZ provides a systematic approach for finding solutions to technical problems and innovating technical systems.
In this paper, Moehrle states that more than 40 reported applications of TRIZ in companies show that the whole set of TRIZ tools are not commonly used. This is surprising, as the original TRIZ literature recommends all the tools for usage.
While experienced TRIZ users and academics will find this paper stimulating, both for further theoretical understanding and also as a basis for further research, it is recommended that the non-TRIZ user read an additional introductory book (e.g. Altshuller, 1984 or Mann, 2002), as an accompaniment.
Read the full paper:
How combinations of TRIZ tools are used in companies – results of a cluster analysis, Martin G. Moehrle, R&D Management, 2005
Recommended by Rick Mitchell, post by R&D Today admin