Innovation is now a major driving force for business growth and success but coping with the challenges during the innovation process can be difficult for technology managers.
This paper, by Lan Tao, David Probert and Rob Phaal from the Institute of Manufacturing, University of Cambridge,  explores the development of the concept of 'Innovation Readiness Levels' (IRLs).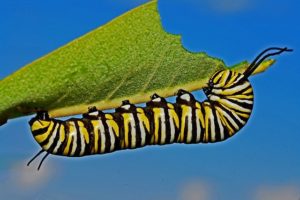 An IRL is a framework which depicts an innovation's development over its lifecycle. The research examined how technological, market and other associated aspects of innovation readiness could be illustrated over that lifecycle and to provide the IRL framework as a tool for managers.
The evaluation was conducted with five European companies and empirical data was obtained through in-depth interviews with top management, technology managers and individuals involved with the management of the innovation process.
The work confirmed to the authors the feasibility of IRL and contributed to the development of an emerging framework of IRL – with five key aspects which determine the effective implementation of innovation being identified.
The lifecycle of innovation was then divided in to six phases, and for each phase associated assessment aspects and criteria identified.
Read the full paper:
Towards an integrated framework for managing the process of innovation, Lan Tao, David Probert and Rob Phaal, R&D Managment (Institute for Manufacturing), 2010
Recommended by David Probert, post by R&D Today admin