Allison is VP Business Unit Head of Food at Wacker.
With nearly 20 years in the pharmaceutical and life sciences industries, Allison has a keen business acumen balanced by a strong technical background.
As Vice President of Head of Global Innovation at Lonza, Allison was handpicked by the CEO to transform the company's high-risk / high-reward innovation program while gaining transparency and strategic alignment across the entire organization.
In 2013, Allison became VP of Global Product and Applications Development and was challenged to strengthen the product portfolio for the nutrition, personal care, and hygiene product lines, utilising a team across four continents.
Related posts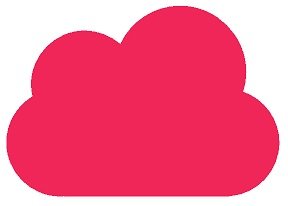 As the range of knowledge required for global innovation becomes wide and more varied, co-location is no longer sufficient.