Imoh Ilevbare works at Institute for Manufacturing, University of Cambridge as a Senior Solutions Development Specialist / Technology and Innovation Management Consultant, where he is responsible for developing management tools for industry from Institute for Manufacturing research, especially in the area of Innovation and Technology Management.
In addition, Imoh delivers bespoke solutions and training in response to client's business-specific requirements, in areas including roadmapping, strategy, marketing, creativity and innovation risk management.
Imoh has a PhD from University of Cambridge in strategic innovation and technology planning and obtained a First Class Honours degree in Mechanical Engineering. He has previously worked in oilfield servicing and FMCG industries.
Related posts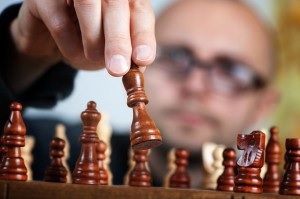 There are at least two modes styles of thinking that managers appear to follow in developing their strategy: intuitive and analytical.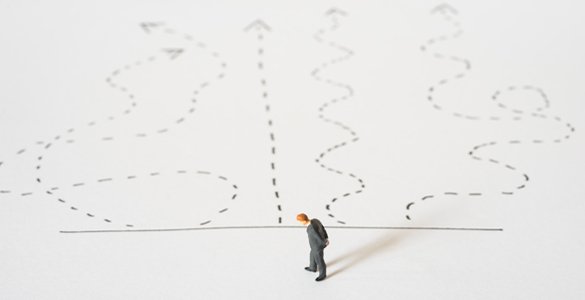 Roadmapping is a planning approach that provides a structured 'lens' with which to look at a complex situation and deduce action plans. Dr Imoh Ilevbare will discuss the benefits of this approach in a webinar on 19th April 2017, 13.00 BST.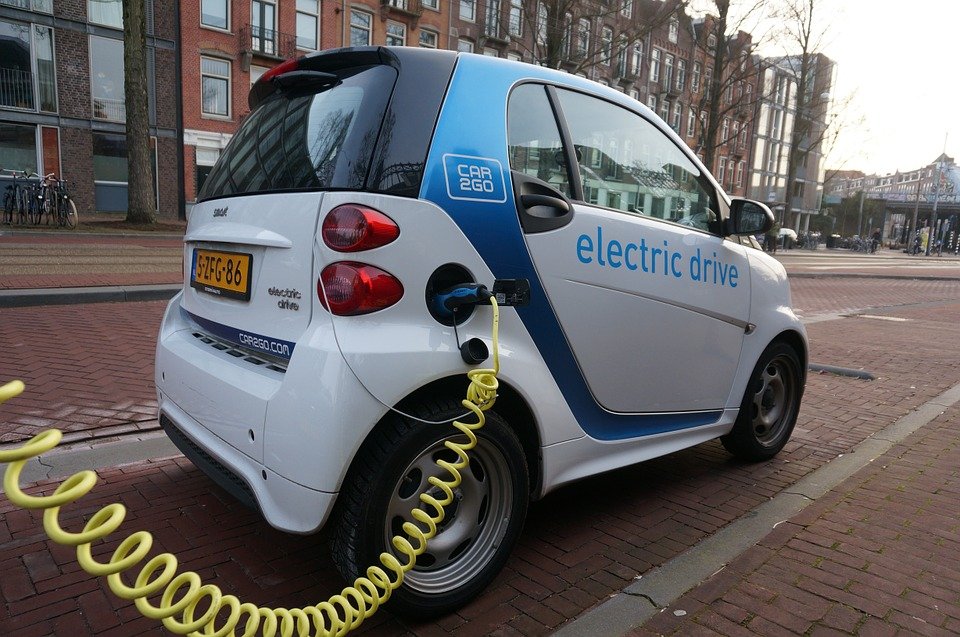 What makes a disruptive technology successful? According to Hardman et al, the winning characteristics include being disruptive to market leaders, end users and infrastructure. Their analysis proves useful to both potential disrupters and the incumbent.