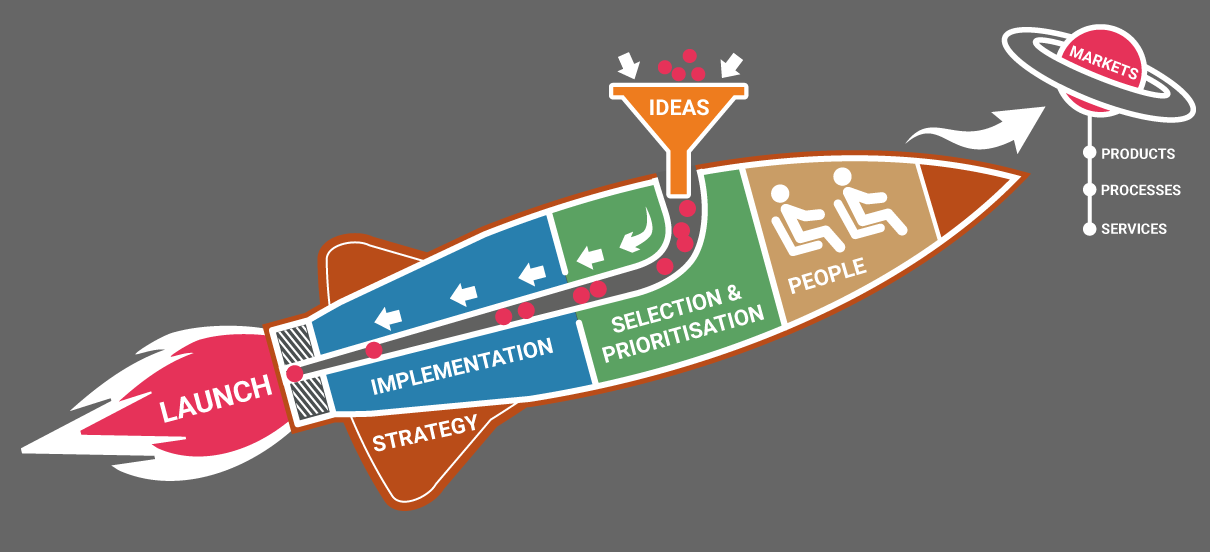 2
3
4
1
5
Without risk you cannot have
game-changing innovation
The key to successful innovation is to fail fast at the front-end,
where the impact on the business can be managed.
The Pentathlon Framework can be used to describe a structured process
that removes the risk of failure as ideas progress through the 'Innovation Funnel'.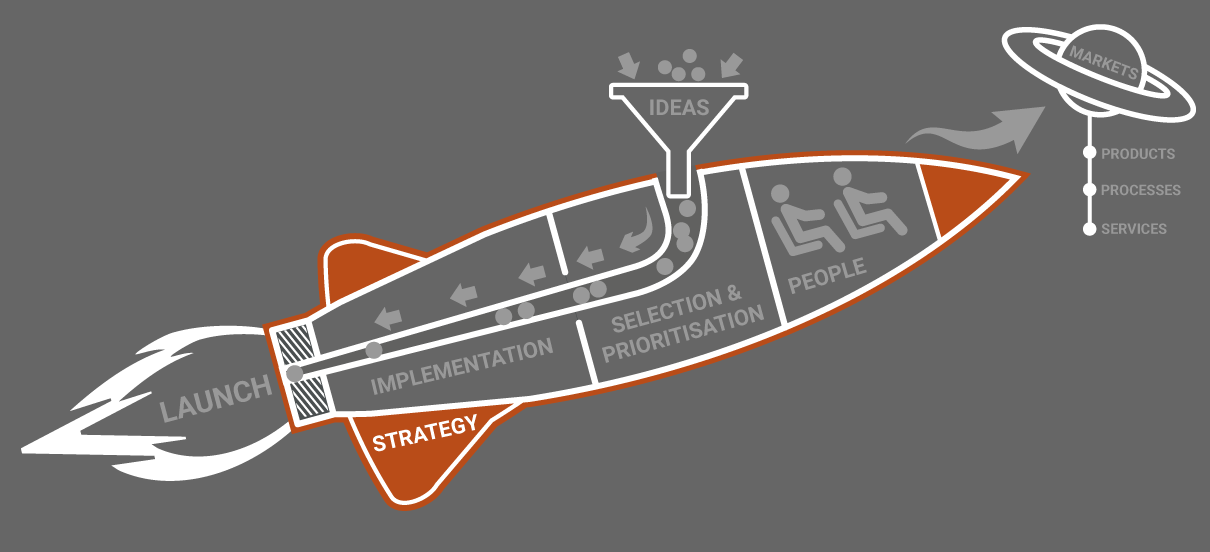 2
3
4
1
5
1 > Strategy steers innovation
where it is most needed
An innovation strategy guides and influences ideas
selection and implementation, identifying the business priorities
and ensuring senior management buy-in at an early stage.
The strategy may recommend acquisition, a new supply chain or new skills.
Read More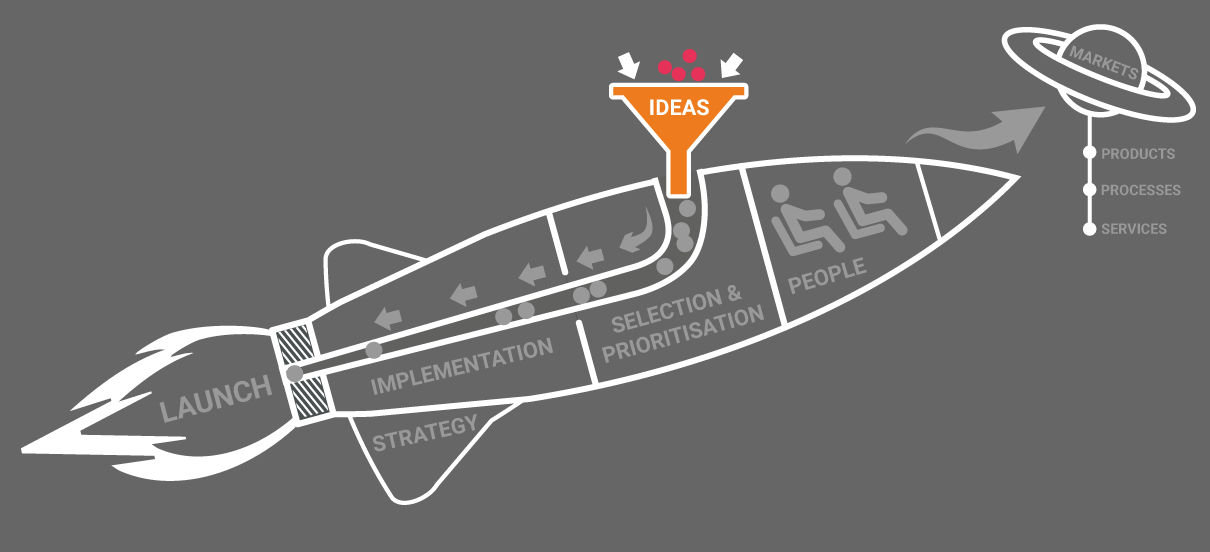 2
3
4
1
5

2 > Ideas Generation
Ideas generation is a response
to problems and challenges.
Read More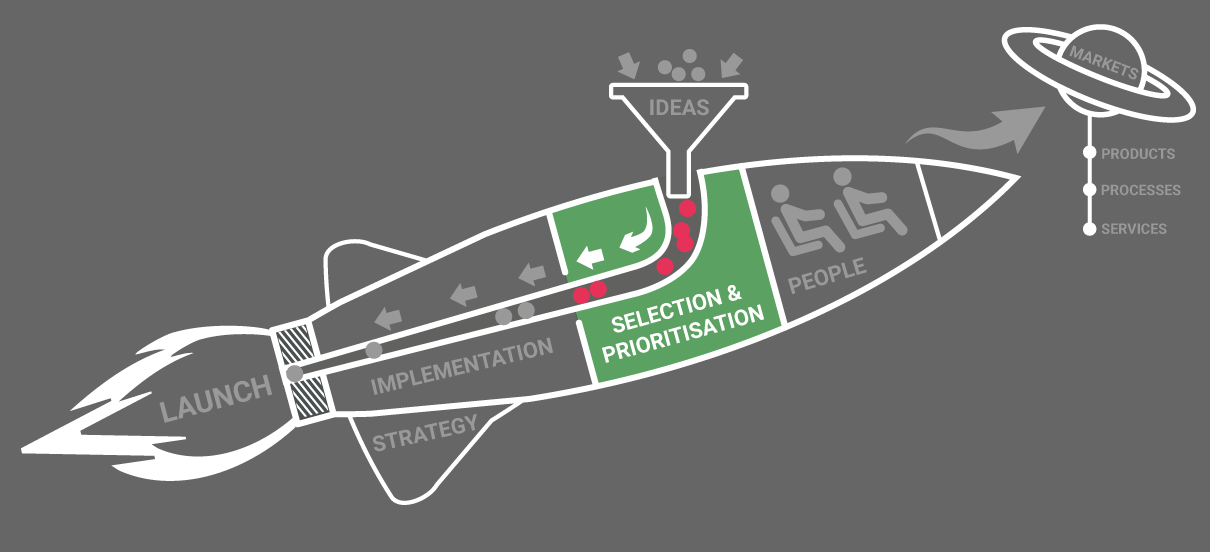 2
3
4
1
5
3 > Selection &
prioritisation of ideas
A process is required for the selection and prioritisation
of ideas when incomplete information is available
Read More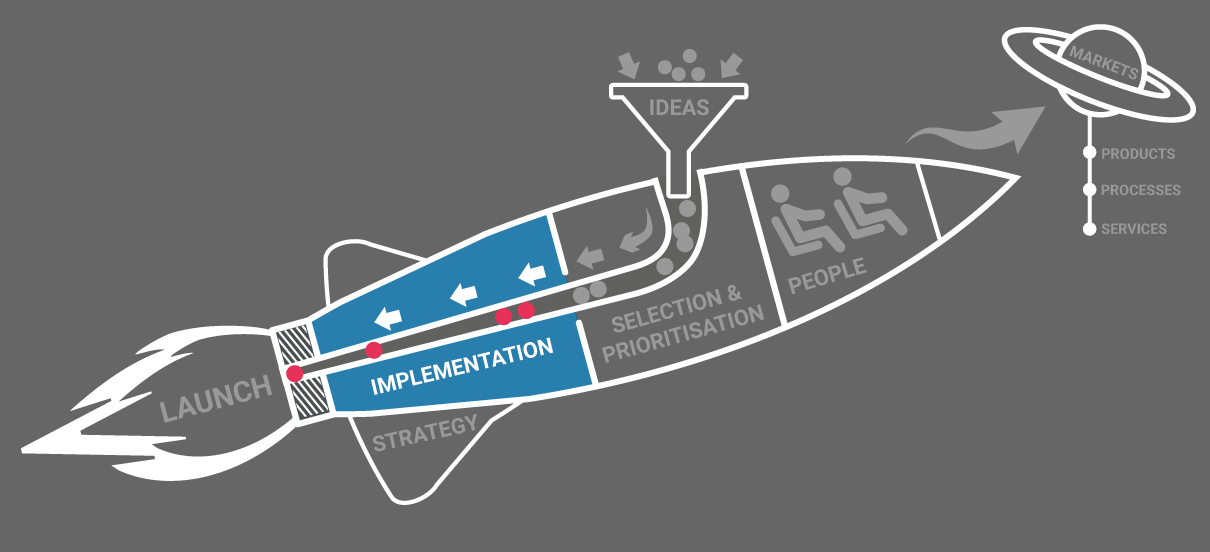 2
3
4
1
5
4 > Implementation
of ideas to market
Strong project management skills are needed
to move ideas from conception, through implementation
to market in an environment of high uncertainty.
Read More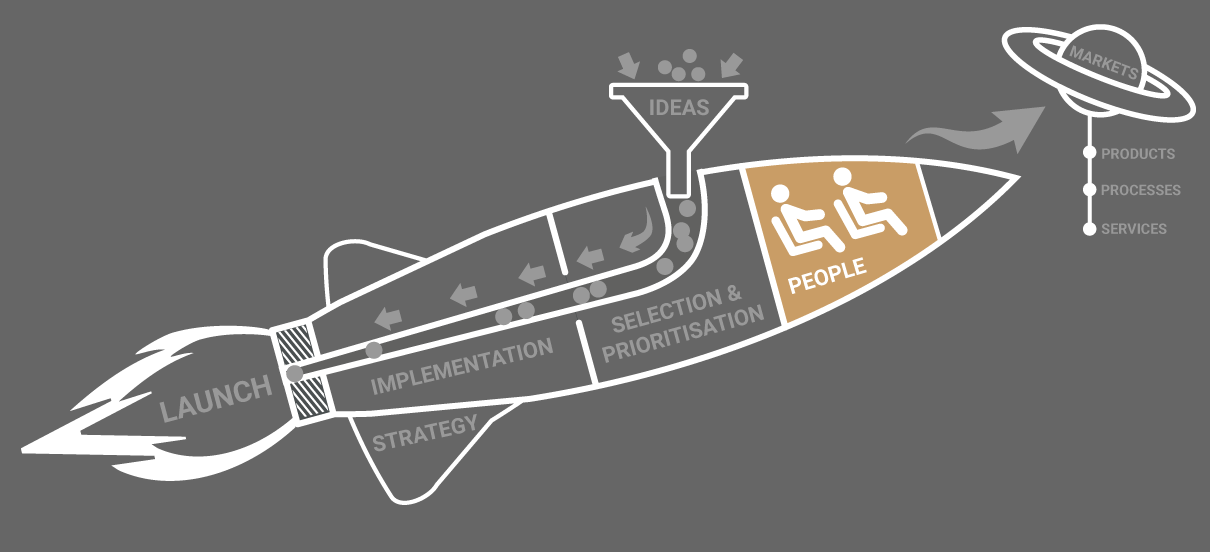 2
3
4
1
5

5 > People & organisations
An enterprise culture is one that can manage the
tension between taking risks and minimising
failure as products and services near market.
Read More
THE PENTATHLON FRAMEWORK - click to read more
2 > IDEAS
3 > SELECTION
4 > IMPLEMENTATION
1 > STRATEGY
5 > PEOPLE
refresh
Tools Articles
FILTER ARTICLES BY PENTATHLON THEMES