"I think funding from RADMA provides a brilliant opportunity to conduct research. Without the support of RADMA my field work would not have been possible. Secondly, it is a great platform for researchers to get to know each other. I have met so many brilliant RADMA scholars and got so many valuable pieces of advice from them."   Xuezi Ma, Doctoral Researcher, Design Management Group, Department of Engineering, University of Cambridge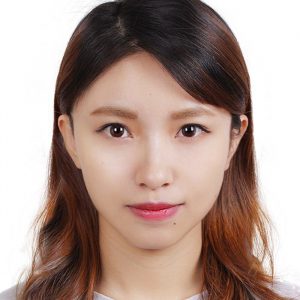 Plastic reduction in packaging for Fast Moving Consumer Goods during the R&D process
With sponsorship from RADMA for my fieldwork, I conducted 20 case studies with 15 companies across Europe and collected critical data for my research on plastic reduction in packaging for the Fast Moving Consumer Goods sector.
This funding has enabled me to get 4 papers published and to present in three conferences (2017/2018/2019 KES Sustainable Design Manufacturing, 2017 ICED).
Following interest in my research I was also invited as the keynote speaker in '3rd Annual Plenary Meeting 27 March 2019 in Rotterdam'
I am now in my third year. Organising the data from my case studies definitely deeps my knowledge of R&D management. To be precise R&D management in sustainability.
What was the most interesting thing that you learnt?
Researchers are interested in findings while the industry cares more about whether the research is profitable. However these two things are not mutually exclusive. If researchers could use this as a leverage, this would be a great asset for the research resource.
Without RADMA supporting my research I would not be where I am today.