Paavo is Professor of Strategy & Innovation at School of Business and Management, LUT University, Finland.
His research focuses on collaborative innovation and organizational renewal, often framed via digitalization or sustainability. He is also interested in tensions and dualities in organizing across various contexts, including competition and collaboration (i.e. coopetition), knowledge sharing and protection, economic and social value creation, as well as exploration and exploitation.
At LUT, Paavo teaches courses on "Contemporary issues in strategic management and innovation" and "Sustainable strategy and business ethics", as well as MBA and professional-level courses in digital strategy, ecosystem management, and business sustainability.
Related posts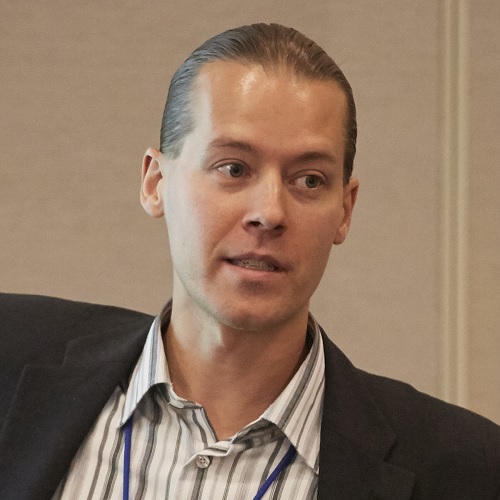 Paavo Ritala, reports from the 4th Annual World Open Innovation Conference and comments that we are moving towards better understanding of both micro and macro environments of open innovation.