Development of the circular economy is stalling, according to Benito Mignacca, University of Cassino and Southern Lazio. He argues that a lack of collaboration between key players is hindering the transition to more sustainable development and that greater adoption of open innovation strategies could increase the uptake of re-use initiatives.
Benito Mignacca, University of Cassino and Southern Lazio, and his co-chairs Marco Greco and Serena Strazzullo, discuss this issue ahead of the 2023 R&D Management Conference. 
Q. What is holding back the move to a circular economy?
A. Progress in implementing circular economy initiatives has been so slow that there is a risk of the global economy becoming less rather than more "circular".
One of the reasons could be a lack of collaboration among the actors involved. So, understanding the dynamics underlying the link between circular economy and inter-organisation collaboration is crucial.
Not only is improved inter-organisational collaboration the cornerstone for accelerating implementation of circular economy initiatives, but such initiatives also have potential for triggering open innovation projects that would ultimately harness the related advantages, such as faster time-to-market, reduced development risks, and organisational learning.
Remarkably, despite the growing interest in both circular economy initiatives and inter-organisational collaboration by policymakers, academics and practitioners, the research about their relationship is still in its early stages.
Q. Can you describe some interesting findings in this field? 
A. Reverse logistics is a key component of the circular economy, and Cricelli et al. discussed the positive impact of horizontal and vertical collaboration, along with collaboration with research institutions, on creating opportunities for introducing reverse logistics innovation.
An appropriate open innovation strategy is also vital and Bocken and Ritala (2021) discussed the concept of open innovation strategy in the context of circular business models, i.e. "connecting with external partners or customer and user communities to boost the circularity of the business model" (Page 5). The authors stressed how such a strategy could provide a rapid scale-up of the reuse initiatives, along with new solutions to excess resources in other organisations. Please see our track description for the references.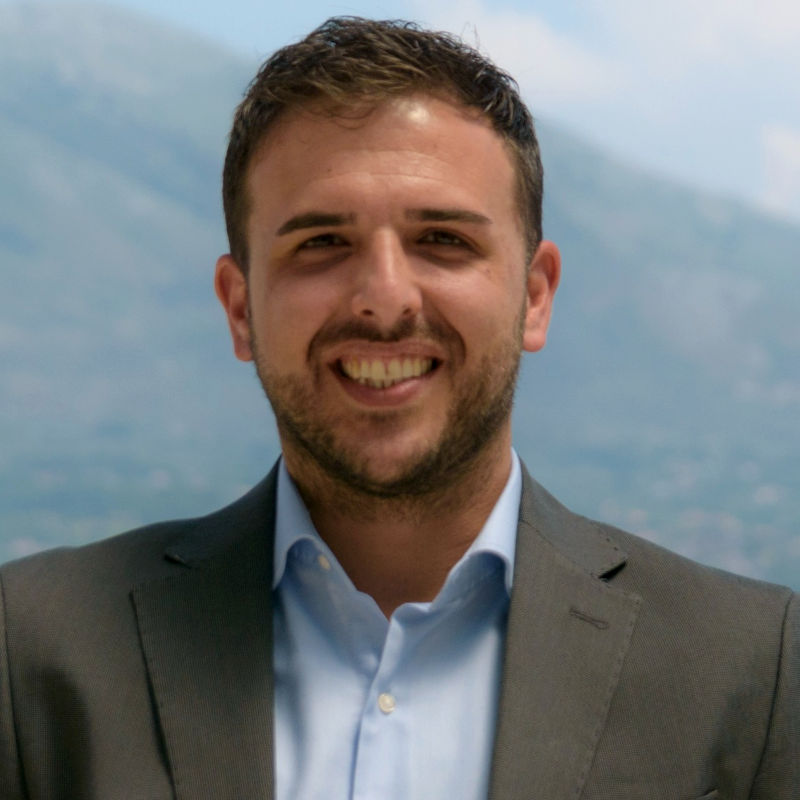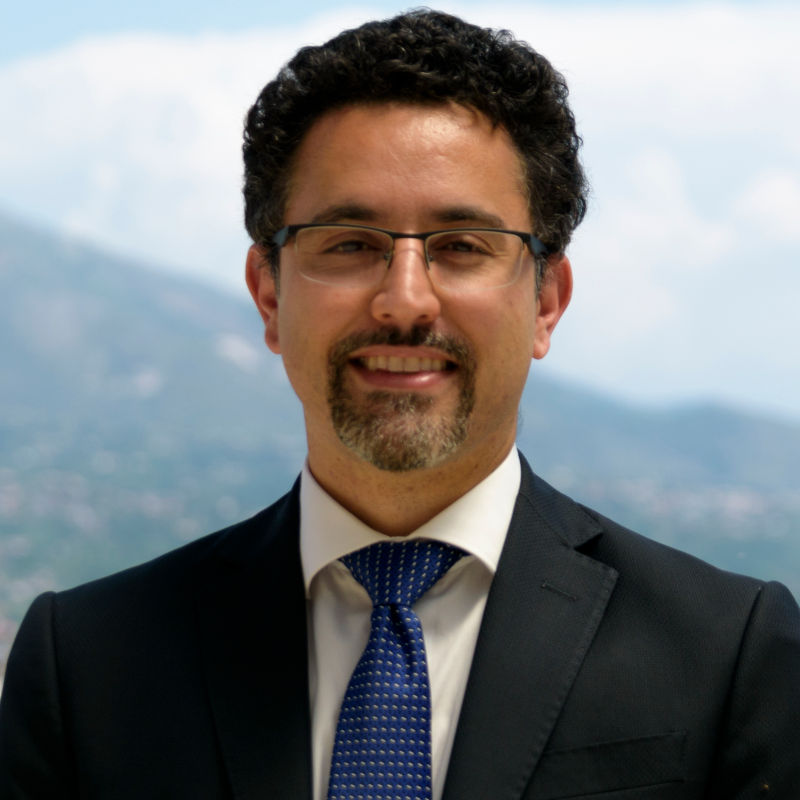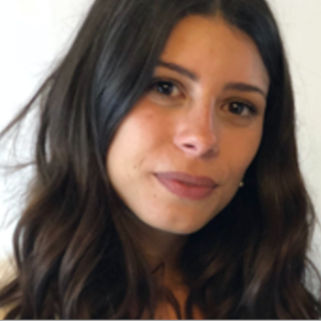 Q. If someone was new to this topic what would you suggest they read to get a quick overview of the issues?
A. I would suggest having a look at our call for paper in the journal "Creativity and Innovation Management": https://onlinelibrary.wiley.com/page/journal/14678691/homepage/call-for-papers
Additionally, I can suggest the following two key papers on this topic:
Cricelli, L., Greco, M., & Grimaldi, M. (2021). An investigation on the effect of inter-organizational collaboration on reverse logistics. International Journal of Production Economics, https://doi.org/10.1016/j.ijpe.2021.108216
Bocken, N., & Ritala, P. (2021). Six ways to build circular business models. Journal of Business Strategy, February. https://doi.org/10.1108/JBS-11-2020-0258