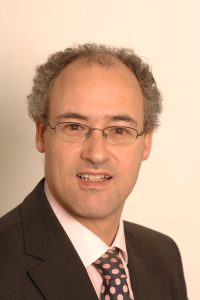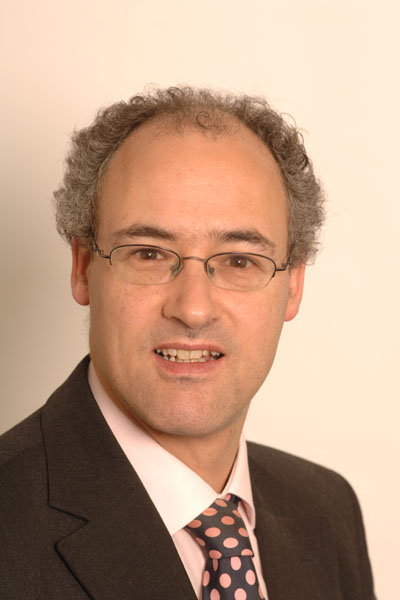 Diversity in the different fields of R&D is often overlooked in the drive to create general-purpose frameworks. Track chair Dr Jeremy Klein is looking forward to exploring this topic at the R&D Management Conference.
Title: Contextual Specificity in R&D Management: Interdisciplinary management contexts and frameworks
What do you think are the most disruptive influences impacting developments in your track?
The search for general-purpose R&D management concepts and frameworks – analogous to general-purpose technologies – has dominated the R&D management field. This track grew out of a realisation that the quest for powerful general theories can obscure the fact that different fields of R&D are really very different.
A materials science lab is different from an electronics lab or a software engineering facility. With their own characteristics and internal logics, individual technologies set the context for innovation and influence many dimensions of the innovation process, for example: timescales, research methods, skills requirements, capital intensity, IP strategy, financing requirements, risks, international topologies and information flows.
Even where the aims are the same – for example, to reduce time to market – how one achieves the objective and the tools available to do this can differ. This track builds on a track last year at the Paris Conference and aims to explore the interaction between an innovation context – particularly scientific or technological context – and the associated R&D management practices. It is very fitting given that the 2021 conference has the Department of Pure and Applied Chemistry as participants.
To give a flavour of the topics, at the Paris Conference there was a paper that got beneath the surface of the different types of artificial intelligence and argued that AI shouldn't be lumped together as one thing if its commercial impact is to be understood. There was a paper on the drivers and also the regulation of Internet of Things technology. And there was one on how R&D management changes across technology transitions.
There are a lot of new fields that contribute to innovation and papers are encouraged that:
concentrate on one or more specific technologies, identified at a sufficient level of granularity that their distinct characteristics can be appreciated
explore how the evolution of an R&D management practice has arisen from a technological context
investigate how emerging 'deep tech' or 'frontier technologies' are shaping R&D management practices
co-authored between R&D management and engineering or the sciences.
Can you describe some recent findings in this area that are of interest to you personally?
Personally, my roots were in science. So I like to hear about work that makes the link between science or technology and the way R&D is conducted and managed.
If someone was new to this topic what would you suggest they read to get a quick overview of the issues?
That's a good question but the topic is still new and there's no one place to go. Hopefully that will change.


Contextual Specificity in R&D Management: Interdisciplinary management contexts and frameworks is one of the tracks at the 2021 R&D Management Conference being hosted by the University of Strathclyde, Glasgow, from 7 – 8th July 2021- see more information here.
Track chairs:
Dr Jeremy Klein, Director at Technologia and Chair of RADMA. Connect with Jeremy via LinkedIn.
Prof Jonathan Linton, Chair in Operations and Technology Management, University of Sheffield.