What do you think are the most disruptive influences impacting entrepreneurial ecosystems?
Entrepreneurial ecosystem has become a key research topic for economic development. While it still remains under-theorised, it gains an increasing interest from policymakers and researcher in providing a conceptual umbrella for building sustainable entrepreneurial societies.
The entrepreneurial ecosystem is defined as a set of interacting elements including actors and factors, configured in a way to provide a positive outcome, in a geographical area.
However, it remains unclear 'how' and 'why' some configurations within specific geographical contexts perform better than others. Geographic linkages of and between entrepreneurial ecosystems can extend the research discussion in fostering innovation endeavours and economic development.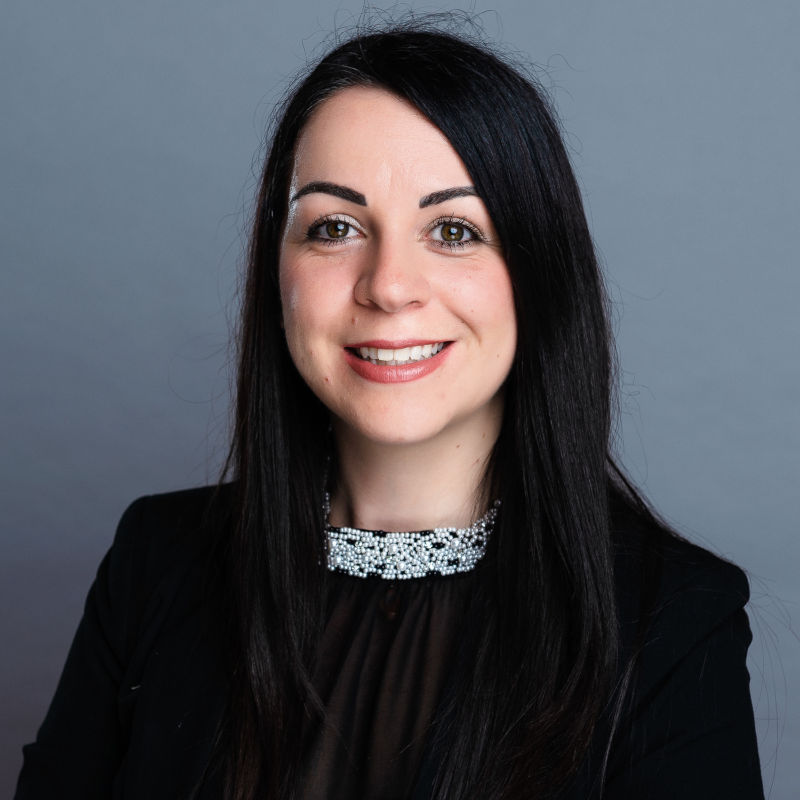 Can you describe some recent findings in this area that are of interest to you personally?
The main findings of entrepreneurial ecosystem research have been focused on the ecosystem's configuration including structural, relational, and cultural dimensions. Less attention has been paid to the dynamic interactions within the ecosystem including the strategic behaviours, evolution over time, and space and this provides an exciting perspective.
The dynamic interactions may be explored through multi-level approaches including the local, regional, national, or even international layers and with the comparisons between them.
Current research findings suggest overcoming the geographical boundaries and explore the potential for international, virtual, or digital perspectives of entrepreneurial ecosystems. These linkages may provide deeper insights and advance our comprehension on the diversity of entrepreneurial ecosystems.
If someone was new to this topic what would you suggest they read to get a quick overview of the issues?