For those submitting abstracts to the 2023 R&D Management Conference in Seville, Spain on 17-21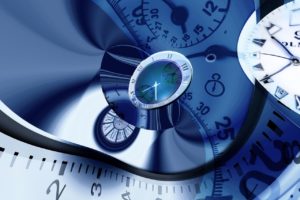 June, the deadline has been extended to 13th February 2023.
Registration for participants opens 15th February.
More information:  https://rnd2023.org
RADMA deadlines
Research and Development Management Association (RADMA) is an independent charity that supports education, research and innovation in the field of R&D management. It provides support for the annual R&D Management Conference and PhD Colloquium and funding for post-graduate students
2023 Doctoral Studies Programme – Deadline for applications: midnight 28th February.
Postgraduate Student Research Support – March 2023 Review Deadline: 28th February.
More about the 2023 R&D Management Conference