A great opportunity to meet both peers and leading academics in different areas of R&D research.
The Doctoral Colloquium of the R&D Management Conference 2021 will be held on 6 July 2021. This vibrant online event,  will take a workshop style to enable students not only to receive customised feedback on their work from established researchers in the field, but also to discuss their research, ideas, and questions with their peers in a friendly environment.
The interactive nature of the Colloquium will allow students to read each other's work prior to the event and act as a respondent to critiques each other's work and suggest action points for improvement.
The mentoring scheme of the event will particularly create an inspiring environment where, under the guidance of academic mentors, students will work together in small groups to develop certain knowledge and skills related competences.
The Colloquium offers the following benefits to Doctoral students:
• Participation is free
• Access fore-sighting of emerging R&D trends for research and publication success
• Present your doctoral research to peers
• Receive feedback from senior researchers in the field
• Develop and fine-tune your research question
• Reduced main conference rate (£50) open to all participating Doctoral students
We look forward to seeing you all there!
Doctoral Colloquium Chairs: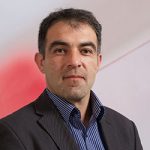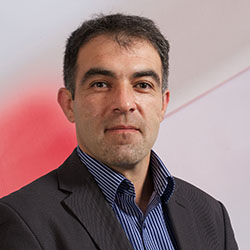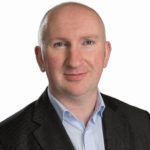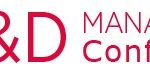 R&D Management Conference 2021:
Innovation in an Era of Disruption
Conference Wednesday 7th – Thursday 8th July 2021.
Doctoral Colloquium – 6 July 2021