The organisers of the R&D Management Conference 2022 "Innovation for people and territories" have opened the call for abstract submissions. The conference will be hosted by the University of Trento (UniTn) 11-13th July 2022.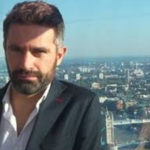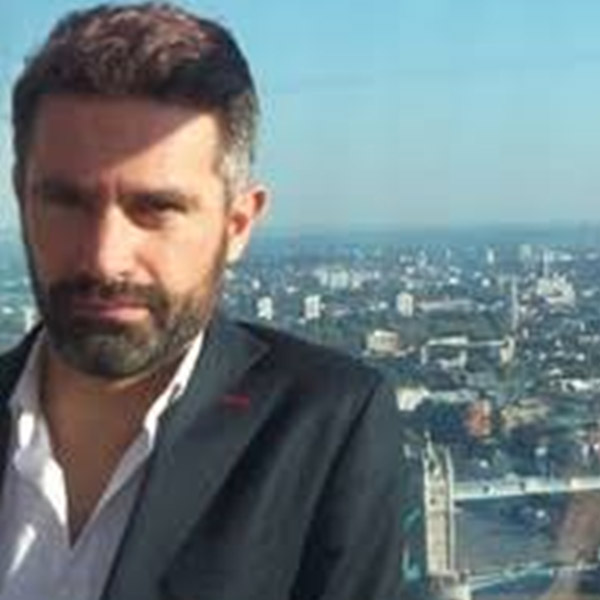 Alberto Nucciarelli, the conference chair, says:
Despite the economic growth many countries have experienced over the last century, a wide range of inequalities have emerged. All of us now sense them when we look at the pressing environmental, health, social and economic issues that are confronting our society.
A multi-disciplinary approach to innovation is therefore crucial in order to:
Identify technologies in which to invest
Research the economic, social and legal opportunities and barriers to their adoption
Evaluate the implications of their diffusion for people and territories.
The 2022 R&D Management Conference will  – in our own view – be a valuable occasion to let different types of knowledge converge and create a momentum to reflect on the types of value that innovation can generate.
Take a look at the proposed tracks here.
Organisers
Enquiries: [email protected]
Conference website www.rnd2022.org
Alberto Nucciarelli, Chair (@AlbeNucciarelli), Erica Santini and Fabio Pieri, co-chairs of the RADMA R&D Management Conference and Doctoral Colloquium 2022