"The Innovation Challenge: Bridging Research, Industry and Society" is the theme of the 2019 R&D Management Conference, that will take place from 17-21 June 2019 in Paris.
There is a call for proposals that will reflect the themes of the conference.  Suggestions can be seen here and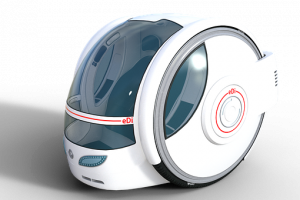 they include subjects such as the adoption and diffusion of deep-tech –  Autonomous Vehicles, Additive Manufacturing/3D printing, Blockchain, IoT, Machine Learning, Biotech, Nanotech.
Depending on the response to the call for abstracts, selected tracks will be allocated one or several 1.5h slots.
This corresponds to four paper presentations, however, we are open to other formats (e.g. round tables, pitches, workshops).