Alberto Nucciarelli, the conference chair, says that despite the economic growth many countries have experienced over the last century, a wide range of inequalities have emerged. All of us now sense them when we look at the pressing environmental, health, social and economic issues that are confronting our society.
A multi-disciplinary approach to innovation is therefore crucial in order to:
Identify technologies in which to invest
Research the economic, social and legal opportunities and barriers to their adoption
Evaluate the implications of their diffusion for people and territories.
The 2022 R&D Management Conference will be a valuable occasion to let different types of knowledge converge and create a momentum to reflect on the types of value that innovation can generate.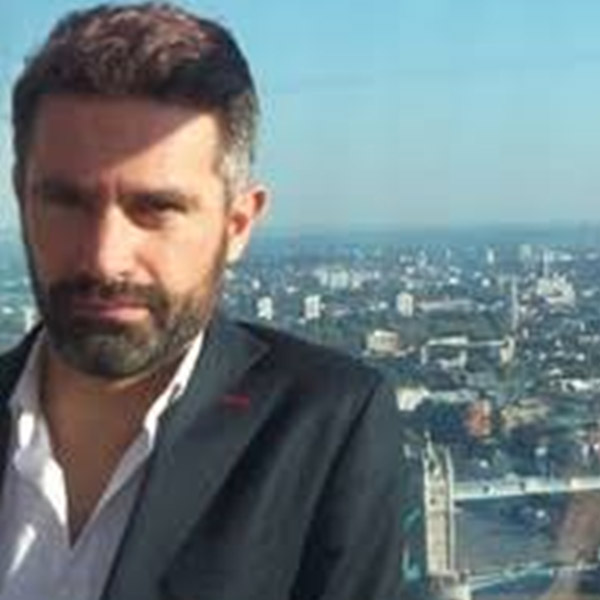 Key dates
31 May, 2022 Full papers submission deadline
9-10 July, 2022 PhD colloquium
10 July, 2022 Welcome event
11-13 July, 2022 R&D Management Conference
Organisers
Preliminary list of tracks
Click a main heading to see more information about the tracks at rnd2022.org.
1.1 Industry, cluster and ecosystem emergence
1.2 Entrepreneurial Ecosystems: Origins, Growth, Impact and Challenges
1.3 The Triple Helix Framework and Ecosystem Innovations
1.4 Smart tourism ecosystems in transition
1.5 Innovation and Entrepreneurship Education in local ecosystems
2 Innovation and digital transformation
2.1 Open Innovation strategies in SMEs
2.2 Open innovation and collaboration in Healthcare
2.3 Innovation by Experimentation: organizational culture, strategies, and tools
2.4 Innovation and digitalization towards sustainability leadership
2.5 Team, leadership and organisation design for creativity and innovation
2.6 Digital Transformation: Are innovative entrepreneurial approaches and mindset required?
2.7 Technological change: path-breaking transitions or polarization outcomes?
2.8 Humanity Driven Innovation: Recombining technologies and humanities to innovate
2.9 The Human side of Innovation and the Innovation side of the Human
2.10 Contextual Specificity in R&D Management
2.11 Value chain networks, industry dynamics and innovation
2.12 Digitization: The impact on firms' innovation and internationalization strategies
2.13 Strategic Leadership and New Pathways for Radical Innovations
2.14 Strategic / Radical Innovation Management
2.15 Frugal Digital Innovation & Transformation: Impacting Business, Society, and the Environment
2.16 Complexity theories in R&D and innovation management
2.17 IP Management
3.1 The challenges and opportunities of high-skilled migration
3.2 Litigation, protection and enforcement of innovation: social and environmental impact of law
3.3 Innovative finance: the new frontier for sustainability and impact
3.4 Digital transformation of work and organisational design: dealing with changes of skills and profiles
3.5 Digital and enabling technologies for the good of our society
3.6 Gender and other forms of diversity within the firm and innovation
3.7 Organizing for innovation in the cultural sector
3.8 R&D Internationalisation
3.9 The dead end of classical innovation management and unsustainable innovation
3.10 Sustainable economies in the era of digital transformation
3.11 Technological change and its implications for work
4.1 Sustainability and SMEs: what roles for entrepreneurship and innovation?
4.2 Experimentation and Digital Entrepreneurship across firm types
4.3 Business model innovation in SMEs and family firms
4.4 New product development in new ventures: bridging the gap between innovation and entrepreneurship theories in the context of new venture start-ups
Organisers
Enquiries: [email protected]
Conference website www.rnd2022.org
Alberto Nucciarelli, Chair (@AlbeNucciarelli), Erica Santini and Fabio Pieri, co-chairs of the RADMA R&D Management Conference and Doctoral Colloquium 2022.
Track chairs talk about the theme of their track ahead of the 2022 conference.