Alberto Nucciarelli, the conference chair, says that despite the economic growth many countries have experienced over the last century, a wide range of inequalities have emerged. All of us now sense them when we look at the pressing environmental, health, social and economic issues that are confronting our society.
A multi-disciplinary approach to innovation is therefore crucial in order to:
Identify technologies in which to invest
Research the economic, social and legal opportunities and barriers to their adoption
Evaluate the implications of their diffusion for people and territories.
The 2022 R&D Management Conference will be a valuable occasion to let different types of knowledge converge and create a momentum to reflect on the types of value that innovation can generate.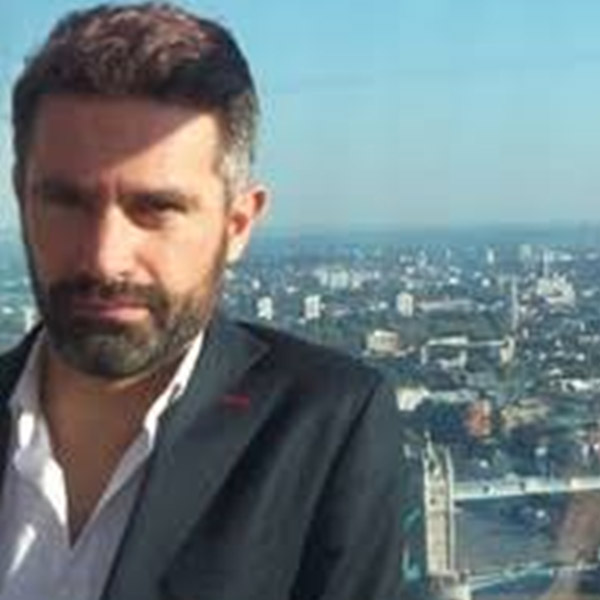 Key dates
21 December, 2021 Abstract submission opens
28 February, 2022 Abstracts submission closes
1 March, 2022 Registration for participants opens
30 March, 2022 Notification of abstracts acceptance
10 May, 2022 Ph.D. Colloquium Registration closes (only for students accepted to the Colloquium)
15 May, 2022 Early bird registration deadline
31 May, 2022 Full papers submission deadline
9-10 July, 2022 PhD colloquium
10 July, 2022 Welcome event
11-13 July, 2022 R&D Management Conference
Preliminary list of tracks
Industry, cluster and ecosystem emergence
Proponents: Paolo Aversa (Bayes Business School, City, University of London), Carmelo Cennamo (Copenhagen Business School)
Technological change: path-breaking transitions or polarization outcomes?
Proponents: Lisa De Propis (Dept. of Management, Birmingham Business School, University of Birmingham), Erica Santini and Fabio Pieri (Dept. of Economics and Management, University of Trento)
Organization and governance innovation in the cultural industries
Proponents: Silvia Sacchetti (Dept. of Sociology, University of Trento)
Sustainability and SMEs: what roles for entrepreneurship and innovation?
Proponents: Andrea Caputo and Erica Santini (Dept. of Economics and Management, University of Trento)
Open Innovation strategies in SMEs
Proponents: Alberto Di Minin and Andrea Piccaluga (Institute of Management, Sant'Anna University of Pisa)
Innovation and digitalization towards sustainability leadership
Proponents: Marco Formentini (Dept. of Information Engineering and Computer Science, University of Trento)
Team, leadership and organisation design for creativity and innovation
Proponent: Stefano Cirella (Dept. of Industrial and Information Engineering, University of Trento)
Challenges and opportunities of high-skilled migration
Proponents: Vincenzo Butticè (School of Management, Polytechnic of Milan), Diego Useche (University of Bordeaux)
Entrepreneurship supporting innovation across biotech and pharma industries
Proponents: Alberto Nucciarelli (Dept. of Economics and Management, University of Trento)
Litigation, protection and enforcement of innovation: social and environmental impact of law
Proponent: Corrado Malberti (Dept. of Law, University of Trento)
Organisers
Enquiries: [email protected]
Conference website www.rnd2022.org
Alberto Nucciarelli, Chair (@AlbeNucciarelli), Erica Santini and Fabio Pieri, co-chairs of the RADMA R&D Management Conference and Doctoral Colloquium 2022.