Roadmap frameworks can provide a common reference point for linking strategy and innovation (S&I) tools. This combination supports an integrated approach to strategic management and innovation-related processes.
An effective innovation management system can be planned based on three main macro-processes from different levels of analysis, but, at the same time, intertwined: innovation strategy processes; portfolio level processes; and project level processes.
Roadmap and Innovation Management Systems
Roadmap is the final result from a roadmapping approach. It can be defined as a map that integrates different perspectives in two main dimensions: one horizontal, that incorporates the time axis; and one vertical, usually used to organize relevant categories into layers.
Particular processes were developed in order to define innovation strategies (i.e. S-Plan) or product/technologies planning (i.e. T-Plan) – (Phaal et al., 2010). Therefore, these two distinct approaches may be used as a backbone of this innovation management system, once they directly relate to the main multi-level processes of this system (Fig 1).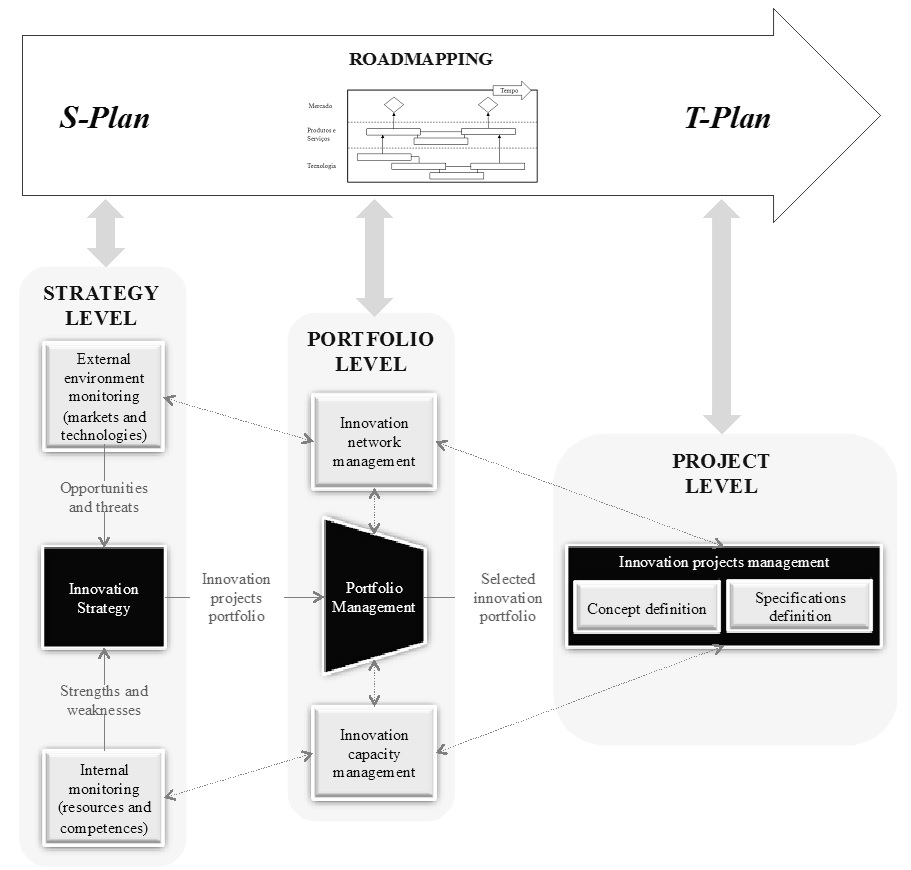 Fig. 1 – Roadmapping as the backbone for an innovation management system
Taxonomies and sequences
There are numerous tools that are available to support strategy and innovation (S&I) processes. They have different characteristics (e.g. level of analysis) and different objectives. These tools can foster roadmapping results regarding both layer's content (i.e. intra layer) and layer's integration (i.e. inter layer), among different time horizons. Fig. 2 – Tool's taxonomy based on roadmap architecture.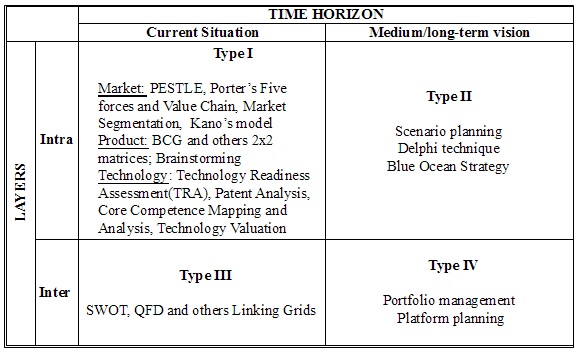 Fig. 2 – Tools taxonomy based on roadmap architecture
In accordance with the proposed taxonomy and with the innovation management model, a comprehensive four-step sequence of tool application is suggested.
The first set of activities is associated with current situation analyses, and its main objective is to define an initial portfolio of potential innovative projects in a strategic level, according to external and internal environment.
The second set of activities aims to refine it through prospective analysis. At this moment, the medium/long term vision will be considered.
The objective of the third step is sequencing the innovative projects over time according to the firm's specificities and resource constrains. Portfolio Management is the main tool to support this process, since it involves prioritization based on financial aspects and business alignment.
The fourth and final set of activities aims to analyze each of the selected projects in isolation (i.e. project level), and its implications. Fig. 3 – Four-step sequence of tool application.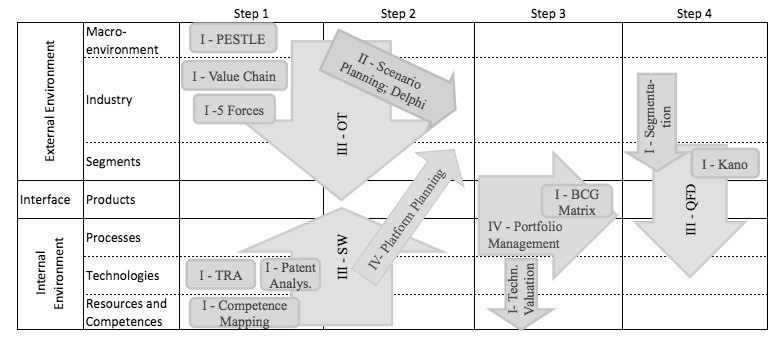 Fig. 3 – Four-step sequence of tool application
Benefits
This model integrates strategic, tactic and operational perspectives of innovation through tools that, once intertwined, facilitate
(i) interpretation and actions at the level of people activities
(ii) the assignment of roles and responsibilities regarding innovation in an organization
(iii) a routine of updating information and layers of a roadmap, triggering a cyclical work of improving plans and implementing actions.
Such aspects represent essential elements to make innovation a systemic practice in the company and a set of activities conducted in a regular form. An important strength of the model resides on the multiple-layer aspect of the Roadmap approach, which provides robust nurturing for projects direction (i.e. clear strategic contribution) and resources (physical, human, financial), that will reflect on more adequate support for the latter phases of the entire innovation process.
This study was performed by NTQI (Technology Center for Quality and Innovation – Federal University of Minas Gerais – Brazil). For more details or information, do not hesitate to contact us – [email protected]
This article is a summary from Freitas, J. S., Mudrik, J. A. T., Melo, J. C. F., Bagno, R. B., & Oliveira, M. G. (2017). On the combination of strategy and innovation tools with Roadmapping: exploring taxonomies and sequences. Paper presented at the IAMOT 2017, Vienna.