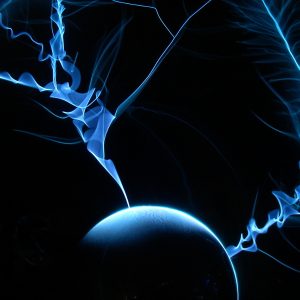 Chief Technology Officers face tremendous pressure to deliver results and one source of innovation is suppliers.
In their paper 'Reinventing Supplier Innovation Relationships'; Gene Slowinski, Matthew Sagal , Kimberly Williams and Timothy Stanton identify nine better practices that have been shown to help members of the Industrial Research Institute bring innovation to market.
The research focussed on eight firms and concluded that working with suppliers offers a number of advantages: the customer and supplier are already consider each other valued partners and trust has been created, both have knowledge of each others capabilities and interests and the existing relationship makes negotiations over intellectual property rights and risk sharing more productive.
A crucial factor influencing success is early engagement of the supplier firm in the product development and confirmation that there would reasonable share of the profits.
Nine best practices in supplier innovation relationships
Nine common practices were found where companies had built strong supplier innovation relationships.
Recommendations:
Create internal alignment among key functional groups;
Agree on an internal definition of commodity versus innovation;
Actively manage the portfolio of supplier innovation projects;
Develop an effective communication structure to support a zipper approach to the relationship;
Create a common language;
Keep organisational responsibilities in phase with the asset's transition from innovation to commodity;
Build and maintain trust;
Establish structures that allow each firm to respond to the dynamics of the other's business model;
Apply meaningful metrics.
The authors report that management concepts which work in one firm or industry may work well less well, or not at all, in another – when it comes to developing relationships this context matters. The authors say there can be no one 'best practice' and that readers should review the findings critically, taking what is relevant to a particular industry or situation.
Taken from Reinventing Supplier Innovation Relationships by Gene Slowinski, Matthew Sagal, Kimberly Williams and Timothy Stanton, published in Research Technology Management November-December 2015.