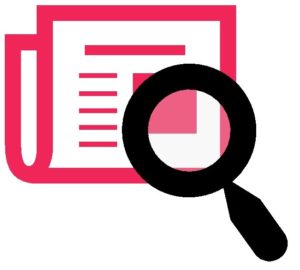 Lack of historical data makes it challenging to forecast the adoption of emerging technologies, so an integrated approach is required to capture different perspectives.
This paper presents the forecasts for three emerging technology areas: fuel cell, food safety and optical storage. It  shows how well known technology models can be improved through integration with bibliometrics (the statistical analysis of books, articles or other publications) and patent analysis (tool for addressing  strategic management)
The traditional technology forecasting tools included scenario planning, growth curves and analogies.
Results from these three applications helped the authors to validate that the proposed methods would be appropriate tools to forecast emergent technologies.
Read more:
Forecasting emerging technologies: Use of bibliometrics and patent analysis by Tugrul U. Daim, Guillermo Rueda, Hilary Martin, Pisek Gerdsri, 2006, Technological Forecasting & Social Change, Elsevier
Recommended by Prof Tugrul Daim, post by R&D Today admin.