Game changing technology creates a challenge for any industry, but particularly for the hydraulic power generation business, which has traditionally progressed through continuous innovation.
One example of discontinuous innovation is the introduction of Powerformer- technology by a collaboration between ALS- TOM Power Hydro (Generator Technology Center – ALSTOM Power Hydro) and TMU-ETH. (ETH-Swiss Federal Institute of Technology Group for Technology Management and Entrepreneurship).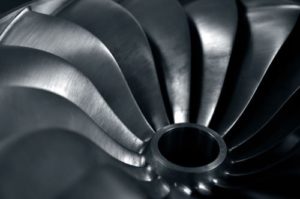 This paper examines how a procedure was developed to successfully push this new technology into the market.
It follows the process from a SWOT analysis to assess the obstacles faced, through market segmentation, to the selection of an appropriate roadmapping approach.
This paper gives a practical example of how a range of methodologies were applied to support the technology-push of discontinuous innovation.
Read the full paper:
Supporting the technology-push of a discontinuous innovation in practice,  Alexander Schwery and Vicente F. Raurich, R&D Management 34, 5, 2004
Recommended by Robert Phaal,  post by R&D Today admin